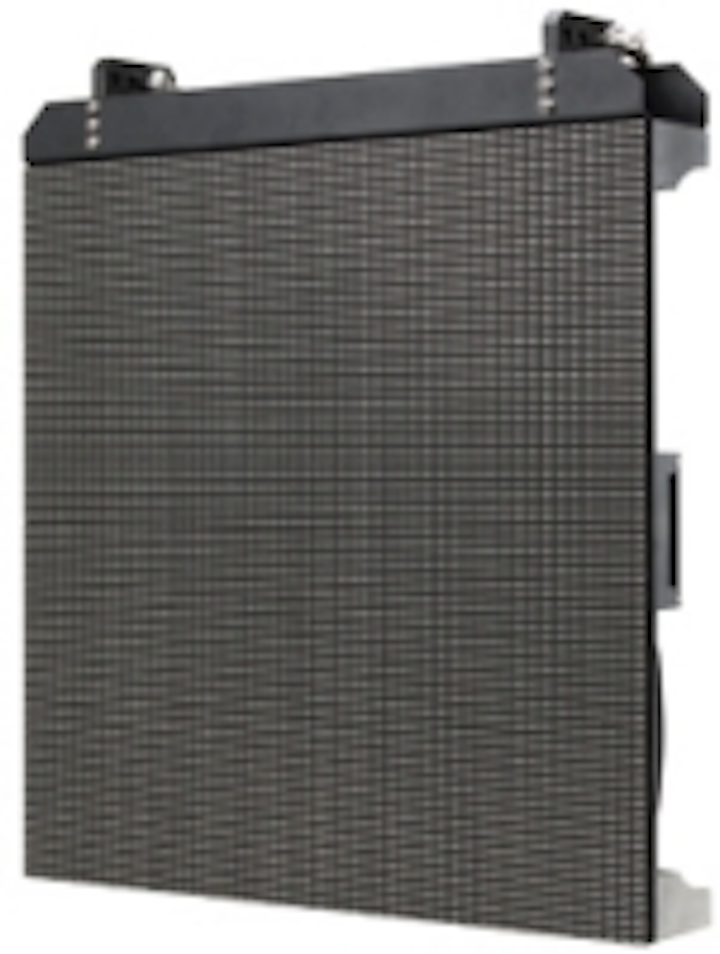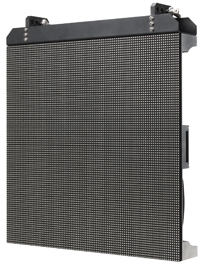 Date Announced: 10 Apr 2013
LOS ANGELES – (For Immediate Release) – Adding the professional look of an LED video wall has just gotten "EZ"-er. Elation Professional has introduced the EZ6, a high-resolution 6mm indoor LED video display panel whose affordable price, light weight and modular quick assembly make it ideal for visual displays at nightclubs, concert venues, live stages, exhibit halls and public spaces who want the excitement of a video screen without overstepping their budgets or getting bogged down by complicated installations.
Powered by high-quality Tri-Color 3528 SMD LEDs, the EZ6 will impress viewers with its uniform color, high contrast and sharp, clear picture, making it a video superstar. It features 6mm pixel pitch, 1,800-nit brightness and 960 Hz refresh rate, producing high-definition graphics, text, logos or images -- limited only by your imagination! Wherever it's used, the EZ6 offers reliable performance and easy setup. The 22.7" x 22.7" (576mm x 576mm) square panel is constructed of a very high-precision die-cast aluminum frame, so that when linked together it forms an extremely flat, seamless video wall. Its slim lightweight body (24 lbs./ 11 kg.), also makes it easier to hang in areas where weight loads are limited. The system can be floor or wall mounted as well.
"The EZ6 represents the next generation of LED video displays, putting them within reach of more applications, thanks to its lower cost yet high-quality design," said Eric Loader, director of sales for Elation Professional. "It's affordable, lightweight and easy to handle, but at the same time it is also very stable and reliable, producing realistic-looking, high-definition images. LED video screens are being used in more and more applications today in place of projection because of their high brightness, compact design and reliability. The EZ6 is the ideal solution for anyone who wants to join this growing trend, but may have been afraid that a video wall was too costly or difficult in the past."
Featuring a 120° x 120° viewing angle, each EZ6 panel includes a power supply and data/power cables. Low maintenance and energy efficient, its LEDs are rated at 50,000 hours, and its maximum power consumption is 590 W/m2 (average power consumption 200 W/m2). It features an integrated universal multi-voltage power supply, ranging from 110-240V AC, and it is cETLus and CE approved for international use on fixed or portable installations. The EZ6 display system requires an EZ6 VSC video processor and control system software to operate.
The EZ6 VSC video processor includes: DVI input; audio input; 2 ethernet ports; USB interface for uniform cascade control; light sensor interface; and 2 serial ports for cascading EZ6 VSC control panels.
Contact
For more information, contact Elation Professional toll-free at 866-245-6726 or visit www.elationlighting.com
E-mail:abby@fucinipro.com
Web Site:www.elationlighting.com