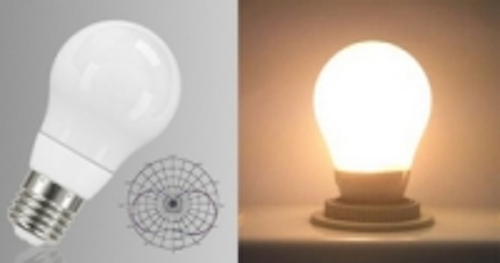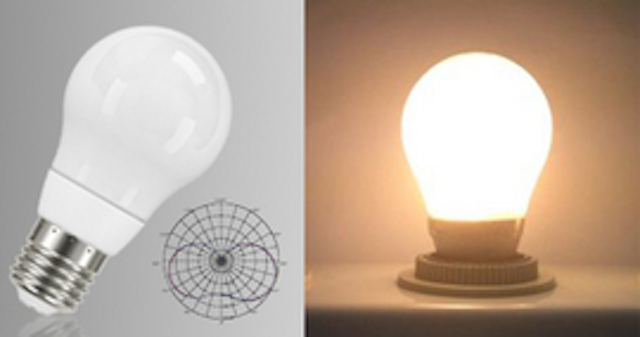 Date Announced: 30 Apr 2013
- Leedarson Lighting Product Chapter 1
Xiamen, China, April.17th, 2013-Leedarson Lighting officially launched its G-One series of LED lighting products in 113th China Import and Export Fair. G-One is the only one "real LED retrofit" in some aspects due to its higher lumen efficiency and the incandescent-like appearance. The characteristics will further speed up the LED lighting penetration.
Up to 110lm/w, G-One series have 90% energy saving comparing traditional incandescent lamp. Particularly, G-One can light as other Kinds of LED bulb without the component of heatsink due to the special patented IHM (Independent Heat Management). What is more, the series are complete flicker free and meet photobiological safety standard (IEC62471). Currently, Leedarson Lighting has realized the mass production of G-One with reliable mature process.
About Leedarson Lighting
Leedarson Lighting, the most valuable green lighting partner, offers the end-to-end lighting solution through its unique cutting-edge:
1. Extensive international knowledge and in-depth industry know-how;
2. Strong vertical integration in lighting industry value chain;
3. Unmatched R&D capabilities with keen market sense;
4. Professional services for customers in 81 countries and areas.
Additional information can be found by visiting
http://www.leedarson.com/product/LED_Business/LED%20Retrofit/G-One%20Series/view507.html
Contact
LEEDARSON Lighting Co., Ltd Tel: 86-592-3699963
E-mail:enquiry@leedarson.com
Web Site:www.leedarson.com