Ideal Industries' MOD-LOK LED holder secures 50-mm modules including Zhaga products
Jul 30th, 2013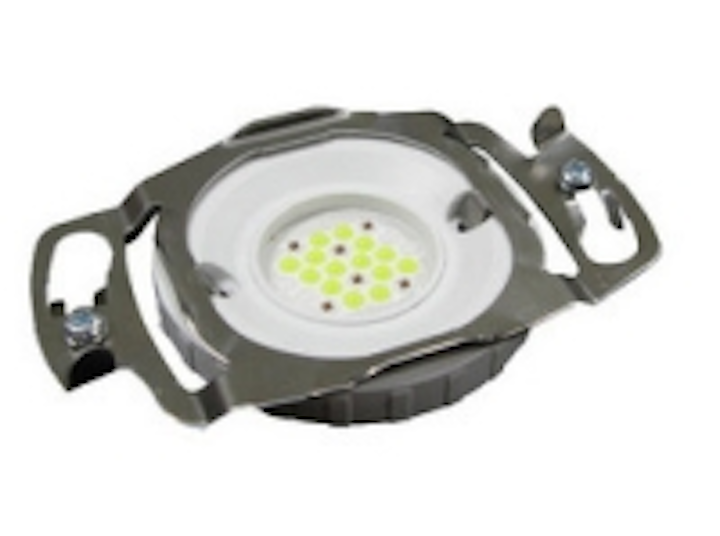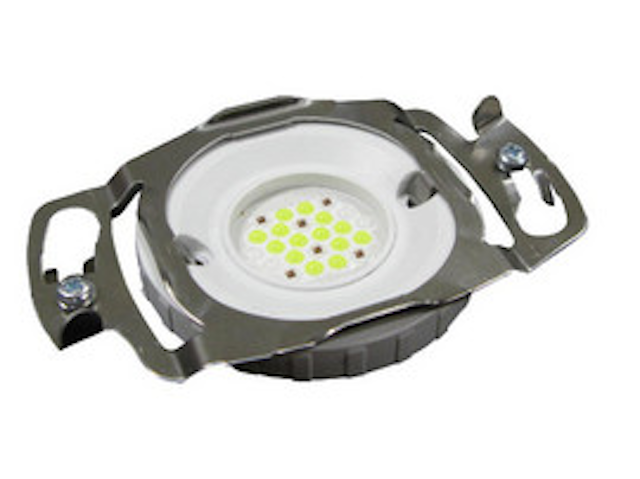 Date Announced: 30 Jul 2013
Module holder provides consistent thermal pressure over time and temperature
SYCAMORE, IL -- The Mod-Lok™ LED Module Holder from Ideal secures all 50mm modules, including Zhaga® products, to provide consistent TIM interface pressure and assure excellent thermal performance independent of plastic creep and screw torque.
The Mod-Lok™ Holder also acts as a Zhaga locking ring to simplify field replacement. Finger tabs allow for tool-free, screw-free installation and replacement, while integrated springs eliminate concern for adequate screw torque sensitivity. The hardened stainless steel springs offer consistent interface pressure over time. Built-in detents prevent accidental loosening of screws from vibration.
To learn more about Ideal LED products or to make contact with its Luminaire partners, please contact oem@idealindustries.com or visit www.idealindustries.com/products/oem/new.jsp
About Ideal Industries, Inc.
Ideal Industries, Inc. has been serving the service, installation, and OEM industries since 1916. Ideal is one of the world's leading manufacturers of professional quality connectors, tools and test equipment serving professionals in the construction, maintenance, data communications and original equipment manufacturing industries.
Contact
Ben Swedberg, Ideal Industries, Inc. 800-435-0705
E-mail:oem@idealindustries.com