Magtech introduces UL-certified surge protection devices for SSL and other lighting applications
Jul 17th, 2013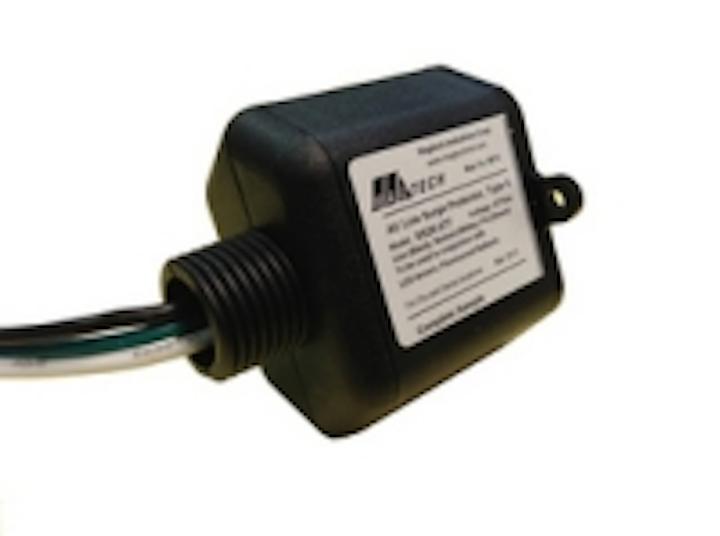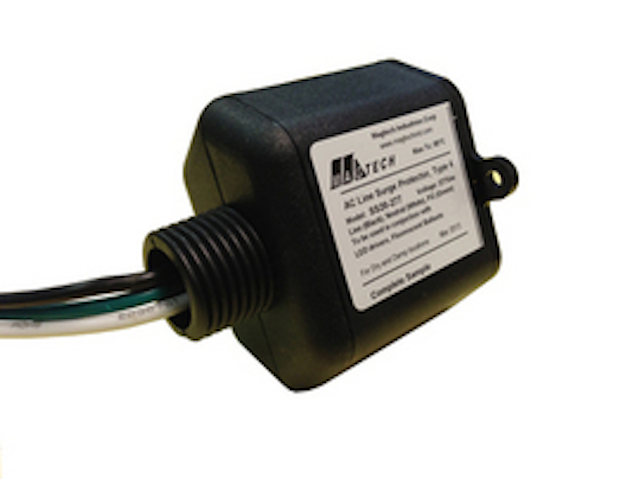 Date Announced: 17 Jul 2013
Las Vegas, Nevada – Magtech Industries Corp. announces its newly developed Surge Protective Devices, SS10 and SS20 series.
The SS-10 and SS-20 series are the latest and most advanced UL 1449 3rd Edition certified surge protective devices, employee the latest technologies in MOV designs to provide highest level of protections to the electronics equipment against power line surge and transient spikes. The compact size and ergonomic layout makes SS-series installation friendly, a perfection solution for SSL application, fluorescent lighting, HID ballast and other electronics applications.
The following are several highlights of these designs:
- UL1449 3rd Edition, Type 4 certified.
- Integrated thermal protection device per UL1449
- Protect up to 10KV/10KA based on industry standard 8/20 uSec Wave
- Suitable for dry, damp and wet location applications
- Designed to meet IEEE C62.42 surge requirements
- Wide range operational temperature from -40°C - +85°C
- LED indicator for ease of maintenance
- Standard 1/2" NPT threads for quick installation
- Compact, ergonomic shape with mounting tab
For more information, please visit www.magtechind.com or contact our experienced sales team to answer any of your technical requirements and detailed specifications.
Contact
Magtech Industries Corp. 702-364-9998
E-mail:csupport@magtechind.com
Web Site:www.magtechind.com