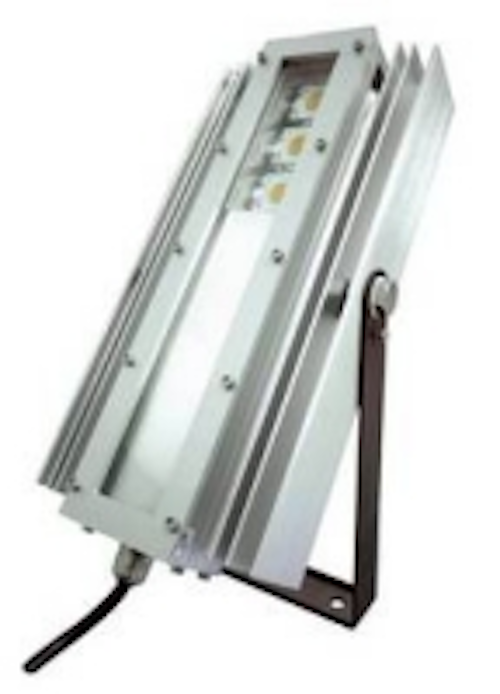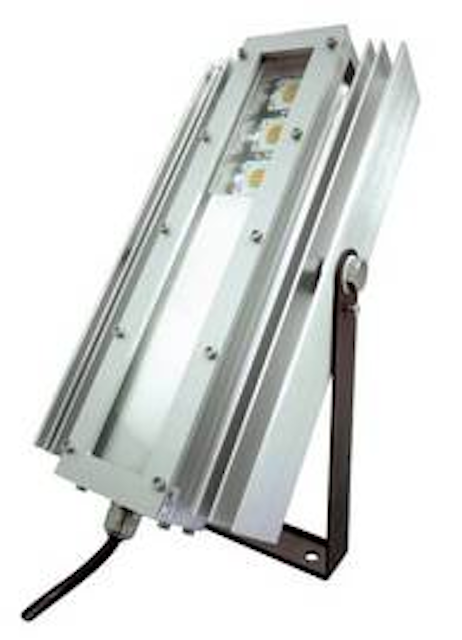 Date Announced: 08 Jul 2013
(Taipei) Taiwanese high power LED lighting manufacturer Aeon Lighting Technology Inc. (ALT), once again approved by ITRI CNS on their anti-explosive LED lights, has successfully attracted hundreds of domestic and foreign buyers following the extraordinary "LED Extreme Test" during the Taipei Photoelectric Weeks. ALT is once more in the global spotlight with their advanced technology and R&D skills.
Recently, the ALT anti-explosive lamp passed ITRI CNS test, which verifies the lamp to be able to function normally in an explosive gas environment and not ignite any hazardous gas that may be generated by the power switch. Furthermore, when explosion occurs within the light bulb, the lamp body can endure the gas pressure, avoid deformation, and prevent the flame from passing through the lamp structure. As a result, this will avoid exterior gas explosion, thus increasing industrial lighting safety. ALT's anti-explosive lamp features high brightness, excellent efficiency, and carbon-energy saving – a sure and safe product for high-hazard industries.
Conventionally, lamps that have anti-shock and explosion-proof functions are made bulky and heavy. To create robust yet lightweight anti-explosive lamps, ALT has successfully integrated an LED lighting source, military class power supply design, and innovative mechanism technology to combine with pure aluminum heat dissipation fins. The breakthrough technology of this product has increased usage safety and easy installation.
ALT general manager Mr. Baly Luo expressed the certified product, ALTLED® E01 92W, equipped by a renowned international chip maker (CREE series chips), can be used in flammable gas-filled environments such as petrol stations, chemical plants, oil depots, wineries, mineral pits, and tunnels, etc. Thanks to the continuous illumination and low-frequency flicker features, the lamp can significantly increase safety, save energy, and reduce maintenance costs.
Mr. Luo also emphasized that Aeon Lighting's vision has always been to fulfill the public's demand for green energy. ALT not only focuses on household and commercial lighting solutions but also expands its product line to industrial lighting, which requires a higher technical threshold and stricter safety regulations. ALT is here to provide customers around the world with a complete product line and services while keeping our Mother Earth's well-being in mind.
Aeon Lighting Technology was established in 2007 and is devoted to provide customers with energy-saving and environmentally friendly lighting equipment. Currently, ALT has received more than hundreds of world patents and safety certifications. Since its foundation, the company has also continuously won international design awards, such as Germany's iF Design Award, the M Technology Science and Technology Award, the Red Dot Design Award, and Japan's Good Design Award. With high quality industry leading performance, ALT has become the first choice for professional buyers and lighting designers in recent years.
Contact
Michelle Chao +886-2-8226-1289 ext 3003
E-mail:altpr@aeonlighting.com
Web Site:www.aeonlighting.com