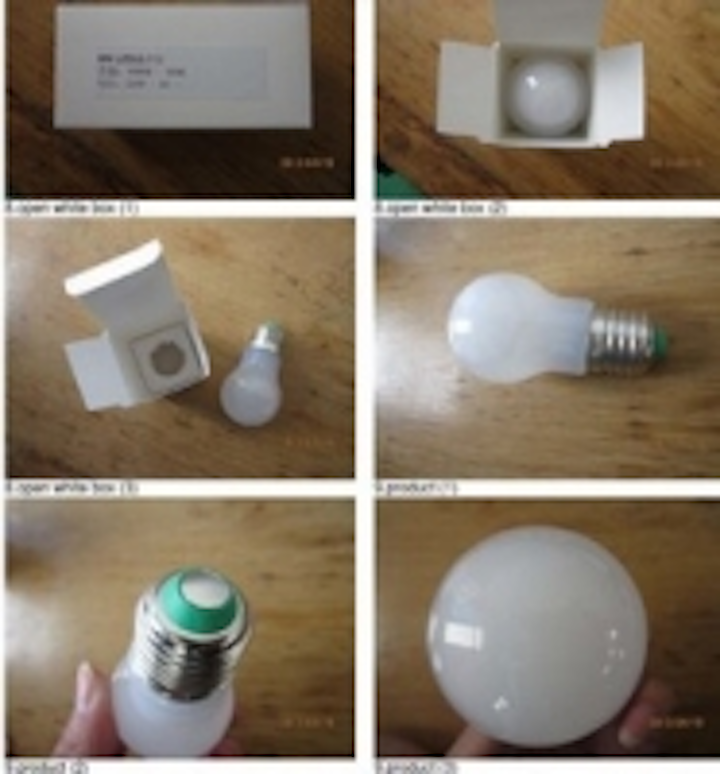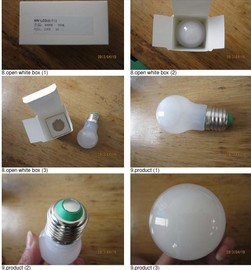 Date Announced: 11 Jul 2013
We are the first company to use Liquid Cooling Patent Technology -
liquid-cooled LED lights, using scientific methods, solve three technical bottlenecks of traditional LED bulbs.
1. We use superior liquid cooling technology to provide thermal management for the LED chips, lowering the LED bulb chips' temperature in order to protect the longevity of the bulbs to 60,000 hours. The liquid inside the bulbs, which our company heavily researched and developed, now fully meets the demand for lighting
cooling. The liquid is safe, with no poison or smell, complies with European environmental certification standards, and has a very good flame-retardant explosion-proof effect, improving performance of the whole lamp.
2. Using the high transmittance liquid inside the lamp body enables the light of the three-dimensional light-emitting core shell to be produced without any light loss from the chip, and get a hundred percent output. So our liquid cooling bulb can provide spherical light like the traditional incandescent light, and add at least 30% more luminous flux than traditional LED spherical bulbs.
3. We use IC constant current technology; the drive light inside the bulb does not use traditional transformers and capacitors. Ensuring that the light is different than the ordinary LED bulb, the whole bulb life is limited by battery life. We do not have the inductance components inside the circuit, so it can frequently switch, flashes to use, and does not damage the bulb. A traditional lamp is not able to handle frequent switching. Our bulbs can also be used with a dimmer.
The hull of the liquid-cooled LED globular bulb uses high strength PC material that can work in places with high humidity and frequent vibrations such as on a moving train or vessel. The bulb will not be destroyed, even if it is hit or shocked accidentally. The thickness of the PC hull is 0.6-0.4mm, and can withstand 10 atmospheric pressure.
Wattage: 6W/8W
Beam angle: 360°
High CRI: 83Ra
High lumen efficiency: 90~100lm/w
Long lifespan: 60,000 hours
Cover: PC material,not glass
Component of the liquid: dimethyl silicone oil (Safe and pollution-free)
Dimmable
SGS, CE, RoHS, MSDS approved
5 year warranty
The support from factory is:
Complete equipment system: such as SMT machine, reflow welding, lead free welding, goniophotometer, sphere testing etc.
ISO9001,14001 system
Strong R&D department, 8 years' production experience.
8000m
2
production area, more than 100,000 pcs bulbs production capacity per month.
Contact
Follett Optoelectronic Co., Ltd.
E-mail:ken.lee@follettled.com
Web Site:www.follettled.com