ETC's Selador Desire D22 luminaire fits low-profile wash lighting installations
Jul 16th, 2013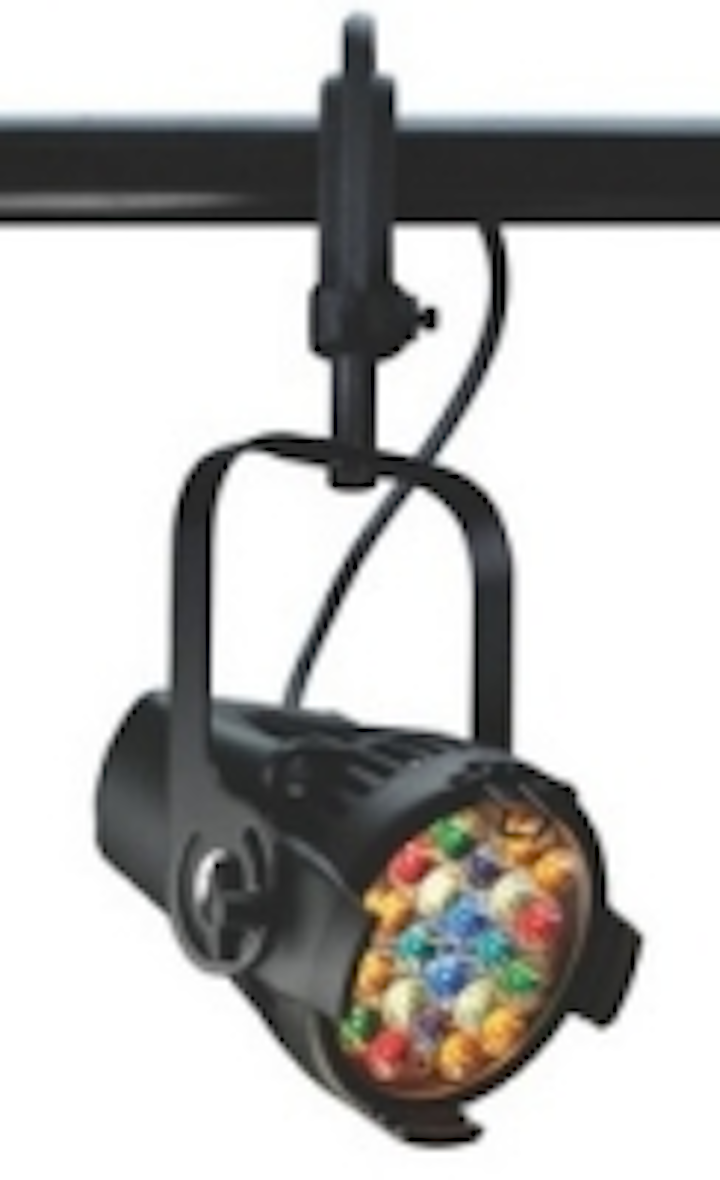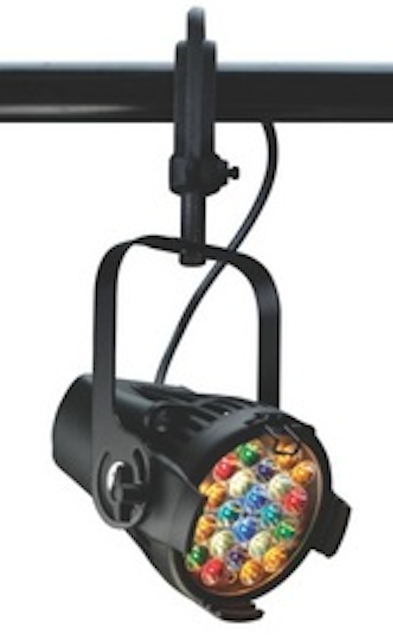 Date Announced: 16 Jul 2013
See LEDs in a new light: ETC introduces new Desire luminaire
ETC's Selador Desire line of luminaires changed the way designers think of LED lighting. Unlike the digitised, artificial look that LEDs were known for, Desire luminaires produce high quality, beautiful light that even the most exacting designers can put front and centre in their designs. Desire fixtures have made their home in indoor and outdoor applications for theatre, architecture, touring and broadcast. And now even more venues can have superior lighting, with the introduction of the D22 luminaire, which packs the power of the Desire line into a miniature footprint that fits any design and any budget.
Thanks to the debut of the D22, the Desire family now includes three sizes of LED luminaires to cover every lighting task: the ultra bright D60, the versatile D40 and the compact D22.
The 20cm, three kilogram D22 brings efficient wash lighting to children's theatres, museums, lobbies, retail outlets and other installations where low profile fixtures are a must. It's also the perfect detail light for any professional venue. "The D22 might be small in size, but it's big in functionality," says ETC fixtures product manager Jim Uphoff. "It has the same quality colour mixing, smooth dimming, intuitive user interface and stand alone operation that the Desire line is known for."
The D22 features the colour rendering that only Selador luminaires can accomplish. The D22 Lustr+ array is based on the x7 Color System, which uses up to seven different LED colours to generate fuller, more spectrally balanced light. "The Lustr+ array is the most flexible in the Desire family," says ETC Entertainment Market Manager Matt Armendariz-Kerr. "It can create a nearly unlimited range of colour, from adjustable whites and subtle pastels, to vibrant, eye-catching colours. And the D22's Studio Tungsten and Studio Daylight arrays craft stunningly bright, colour spectrum specific white light that looks great on camera and in person."
Later this year, ETC will add a fourth D22 array, Studio HD, which produces high-definition white light with variable colour temperatures.
The Desire line offers solutions for temporary and permanent applications, and there are D22 versions for both. The canopy mount and track mount D22 models are reliable and durable, providing spectacular light over time. "The Desire family's easy setup makes the portable D22 a smart choice for short term projects, for busy venues with constantly changing light plots, or for adding the last striking detail to a lighting look," explains Armendariz-Kerr.
To learn more about Selador Desire luminaires and ETC's philosophy for LED lighting, please visit www.etcconnect.com.
Contact
Elliot Herman, Digital Deluxe +44-(0)20-3371-9226
E-mail:elliot.herman@digitaldeluxe.co.uk
Web Site:www.etcconnect.com