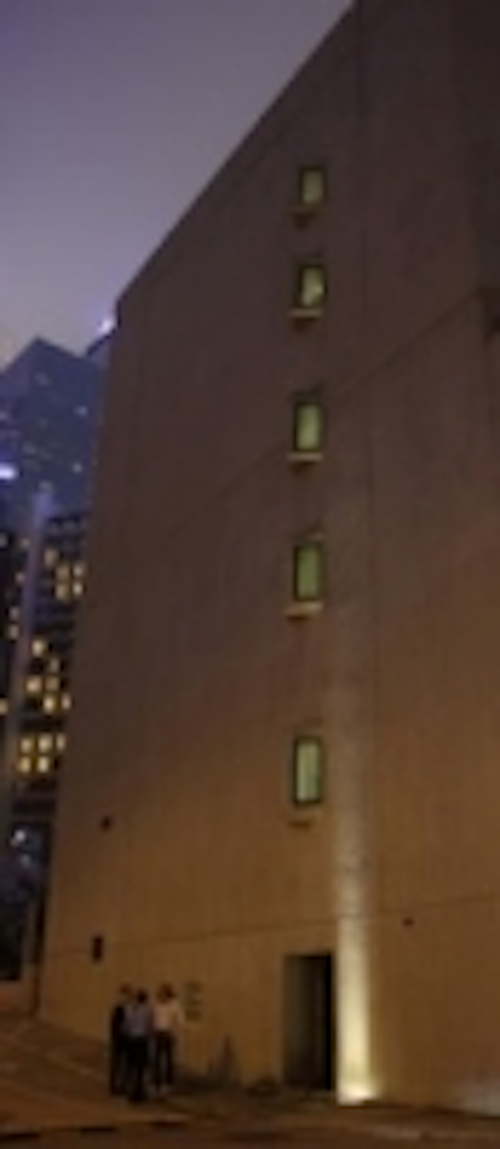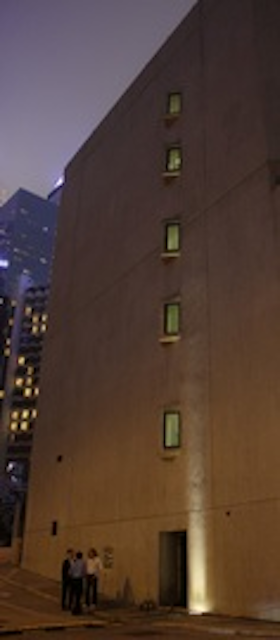 Date Announced: 22 Jul 2013
Until now, if a designer needed a high performance linear wall washer the choice was singular; there was no option other than a high power LED equipped with conical lenses. Not only was the associated cost high, but scalloping could be a problem and the heat produced significant.
The power of so called 'low power' LEDs has improved steadily but because of their physical dimensions, the use of conventional lenses was precluded and attempts to shape the broad beam of light had limited success.
Illumination Physics has had a breakthrough. Harnessing the enhanced power of the latest LEDs through a special asymmetric lens, we have now produced a 'low power' fixture that performs like past high power technology –'LPSL' produces an intense asymmetric and parallel light footprint which is ideal for grazing applications.
The benefits?
Less heat
Less scalloping
Less spill
Less cost
Available in a range of colour temperatures from very warm white to cool white, mono colour or RGB.
Contact
Peter Kemp, managing director
E-mail:peter@illuminationphysics.com
Web Site:www.illuminationphysics.com