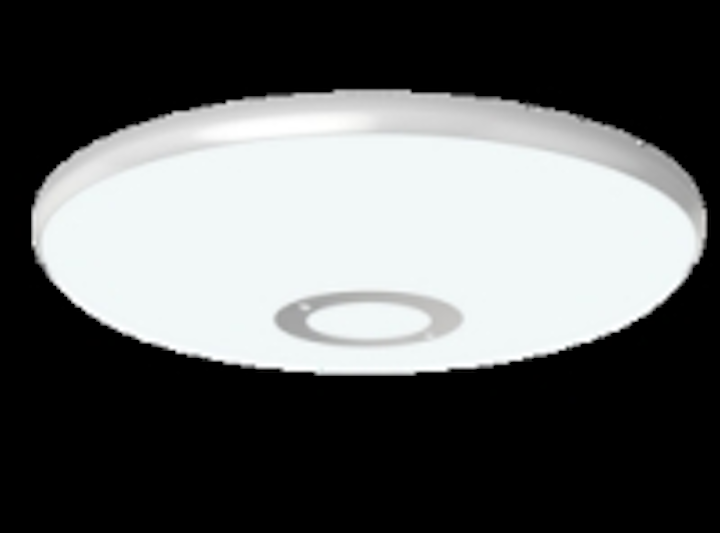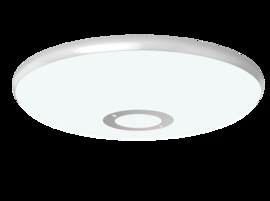 Date Announced: 25 Oct 2013
AZ e-lite Pte Ltd ("AZ e-lite"), a wholly-owned subsidiary of Aztech Group Ltd specialising in the design and development of quality LED lighting, is presenting its latest LED lighting solutions to visitors of the Hong Kong International Lighting Fair (Autumn) 2013, a major event in the lighting trade industry.
A key product to be launched by AZ e-lite at the exhibition is the AZPRESS+ LCR1930M 19-inch LED Ceiling Lights which provides dimmable and adjustable light from warm white glow to bright daylight using a remote control. This makes AZPRESS+ ideal for highlighting a feature or creating an ambience for any occasion. Features include:
- Intelligent Dimming – 10-step dimming from 10% to 100% with a dimmer switch
- Adjustable LED Light – 10-step changeable colour temperature from 3000K to 6500K
- Built-in Night Light – provides soft warm white glow
Other AZ e-lite LED lights to be showcased at the exhibition include:
- AZPAND LFC2 series – compact low profile T5 LED fittings for cove lighting and cabinet lighting offering seamless light – no black spots when joining multiple lighting fixtures. Available in 1, 2, 3, 4 feet lengths.
- AZSENCE LDR/LDS series – 3.5, 4, 6-inch dimmable recessed LED Downlights with integrated driver ideal for retrofitting existing retail, commercial and residential installations.
- AZPLORE LBHR809 & 1118 series – 8-inch and 11-inch LED 2D Luminaires with IP65 rated casing, suitable for installation at stairwells and walkways. Comes with optional built-in motion sensor and emergency battery pack.
- AZCEL LT8 series – full range of T8 LED Tubes for direct replacement of T8 fluorescent tubes without the need for ballast or starter. Additional features include motion sensor, emergency battery pack and rotatable end-cap.
- AZIS Spot LMR16 – 6-watt LED MR16 Spotlight for direct replacement of 50-watt halogen spotlight, saving 85% of electrical power. Warm white colour temperature with 2 beam angles (24 & 36 degrees).
- AZUDE iSwitch – intelligent lighting switch that utilises powerline technology to control more than one lighting fixture, and is programmable to create different lighting scenes for homes, hotel rooms and offices.
Contact
Jesmine Ong DID: +65-6594-2276
E-mail:jesmine.ong@aztech.com
Web Site:www.azelite.com