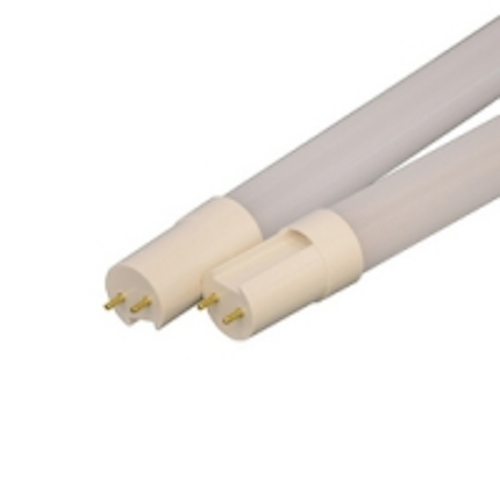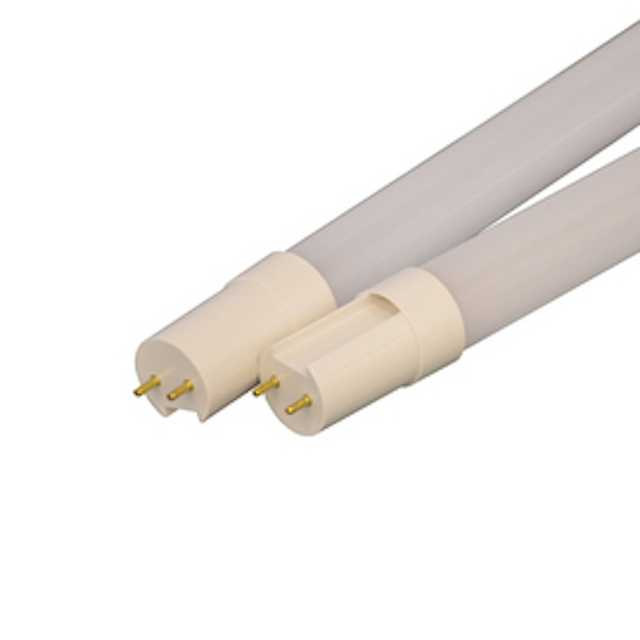 Date Announced: 31 Oct 2013
Characteristics:
With 360-degree full-beam angle spatial light LED component
1. Safety
Unique encapsulation technology in the ≥2.0mm sealing colloid, densely covered with phosphor, can effectively absorb blue light and reduce spillage of blue light, to build a sufficient security barrier for eyes.
2. Unique
360-degree full-beam-angle light LED makes spatial light a reality; it eliminates the drawbacks of existing LEDs that can light in only one direction.
3. Cozy
360-degree LED has the characteristics of no glare, no dazzling; uniform and soft light can help people build a cordial, warm and comfortable light environment.
Parameters:
Optical parameters:
Lumen value: ≥800 lumens
Color rendering index: 80Ra
Color temperature: K1, K2, K3, K4, K5, K6
(Remarks: K1: 2700-3000K, K2: 3000-3500K, K3: 3500-4500K, K4: 4500-5500K, K5: 5500-6500K, K6: ≧6500)
Electric parameters:
The total power consumption: 9W/0.6m, 18W/1.2m
The input voltage: 85 ~ 265 V / 50 Hz
Power supply: non-isolated power supply
Power executive standard: CE
Contact
Shenzhen Good-Self Lighting Technology Co., Ltd. +86-755-84414697/84414806
E-mail:sale@gszmlighting.com
Web Site:www.gszmlighting.com