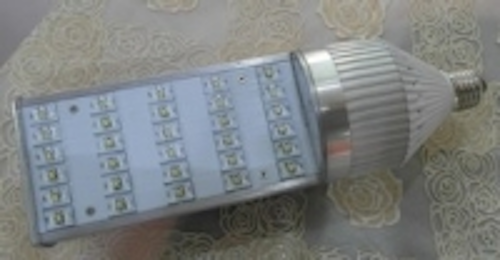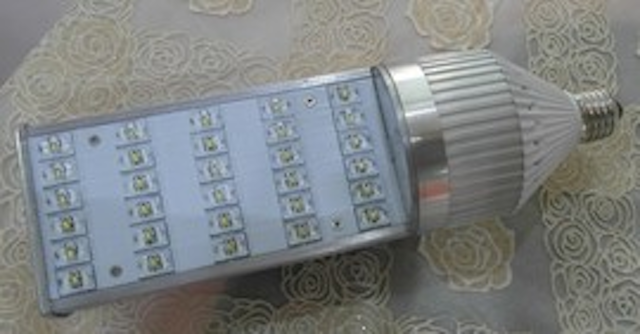 Date Announced: 28 Oct 2013
BLUEBOO's new LED streetlight style with single-sided design has more advantages relative to the previous ones. For example, the part with embedded chips in the lamp body can be rotated by 350° through a unique design concept. Moreover, new designed 36W LED street lights have higher light efficiency, higher brightness and higher illuminance compared with the former 36W LED street lights. More important, the new lights are more suitable for road lighting or street lighting with more concentrated light.
BLUEBOO's product design strengths include heat dissipation design, DIY design, intelligent temperature control technology, infrared sensor technology and dimmable technology. The company can add intelligent technologies to design lighting products according to users' demands for custom lighting solutions.
The new design signifies that BLUEBOO is making efforts to improve the development and upgrade existing LED lighting products. Product design refers to the most strict industry standards, focusing on safety and high reliability.
About BLUEBOO
BLUEBOO products have passed authentication such as CE, ROHS, LM80, ITACS, FCC, CCC, which make customers feel secure in purchasing BLUEBOO products. All BLUEBOO LED products are environmentally friendly with green lighting and can be maintenance free by DIY design.
BLUEBOO insists on "specialty, concentration and focus" as the management principle to offer customers "reasonable, reassuring and safe" products and services. BLUEBOO provides customers with more professional and satisfying products and services by continuous innovation to create higher value for our customers and partners.
Contact
Additional contacts: sales@blueboo.cn sales.jp@blueboolighting.com
E-mail:sales@blueboolighting.com
Web Site:www.blueboolighting.com