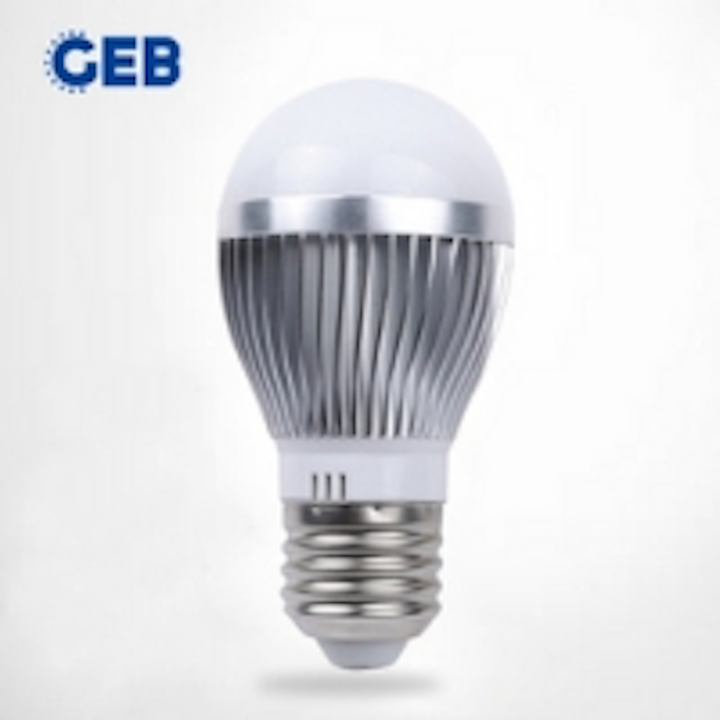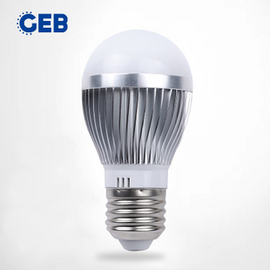 Date Announced: 16 Dec 2013
GEB light has just opened its super value online store on Taobao.com to promote its green lighting for home and energy star saving LEDs for domestic customers. It's an online to offline store set up to cater for the needs of customers who have a special interest in GEB but find nowhere to buy. High quality LED bulbs including household LED lamps and LEDs for outdoor, available at low prices.
GEB light is well-known for its good service both at home and abroad. It's one of the biggest LED manufacturers and suppliers of eco-lighting LED bulbs in Mainland China. There are three series for customers with different needs. Brilliant Series are made for professional engineers, Smart Series are projected for customers who want to add some lighting design in their houses, and Saving Series are designed for household and business to save energy. Customers have been speaking highly of the merits of GEB LED light strips & bars, because it's very easy to DIY lighting decoration in the kitchen or the living room.
GEB light team used to focus on foreign wholesale business, and the demands from domestic customers have been overlooked for a long time. As one of the largest online retail circle in Asia-Pacific area, Taobao.com is a terrific platform both for C2C retailers and B2C wholesalers. Cooperating with Taobao.com is a great chance to change the current situation and serve domestic customers better. It's a great chance for GEB and customers. By visiting gebright.taobao.com customers can purchase inexpensive LED light bulbs easily.
GEB light group is very grateful to new and old customers and their support. Check out the big sale and promotion.
Contact
Aoming Electronic co. ltd. Google+:https://plus.google.com/+Gebright
E-mail:sales@gebright.com
Web Site:www.gebright.com/