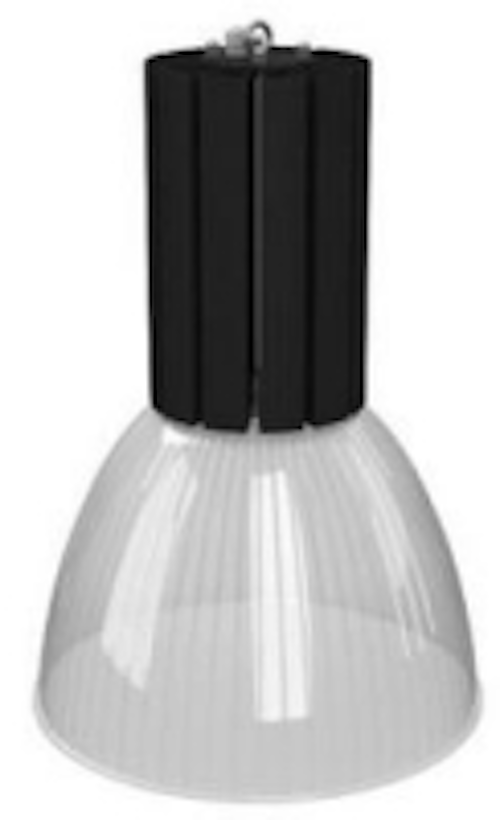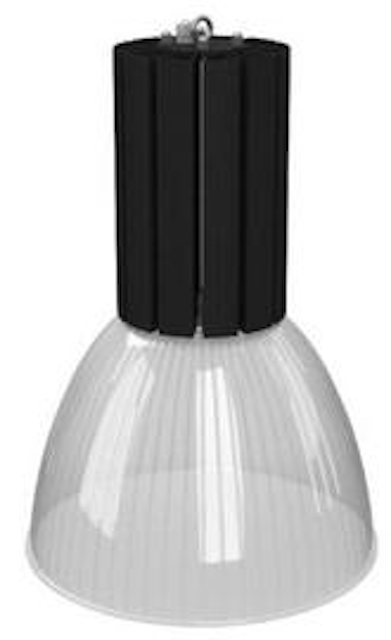 Date Announced: 07 Jun 2013
Featuring a patented structure that is incorporated with 120W~150W high-power LED modules. With its heat conductive LED module, high rate of luminous efficacy is performed and low lumen depreciation is given to retain a stable light performance in the long term. Efficient heat conduction keeps Tj temperature low as a result of optimum luminaire design that becomes a heat sink itself.
Features
- Patent heat sink design
- Luminous output: 10800 lm / 120W
- Luminous output: 13500 lm / 150W
- Aluminum and translucent reflector available
- All the specification of LED module can be customized
- 3-year warranty
- Made in Taiwan
About
Color Vision - Development, manufacturing bases is located in Taiwan and markets high quality solid-state lighting products worldwide. With substantial expertise and many years of experience in COB technology, we focus not only on good light performing including high CRI, CCT consistency, harmonious beam spread and so forth, but rigorously regulate and harness heat management to ensure lifetime of all our products.
Aesthetically luminaries design and reliable drivers enables Color Vision to be valued and trusted among our existing and perspective clients around the globe.
With knowledgeable RD members, we constantly peruse advanced technology to optimize our product performances and manufacturing top-class as well as reliable LED lighting products for clients throughout the world. We have established long-lasting and reputable business relationships with our customers in both domestic and overseas markets and we are ready to serve you.
Contact
Jerry Hsu +886-2-2221-3729
E-mail:sales@color-vision.com.tw
Web Site:www.color-vision.com.tw