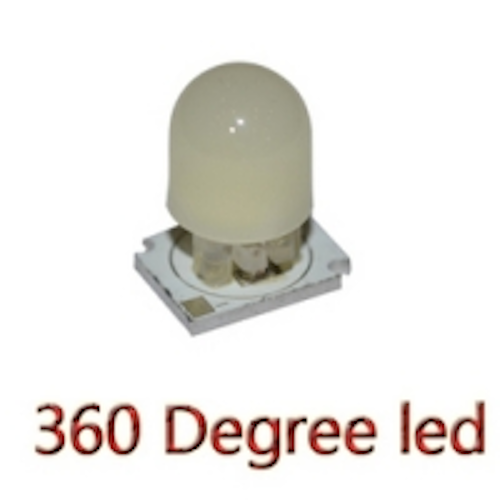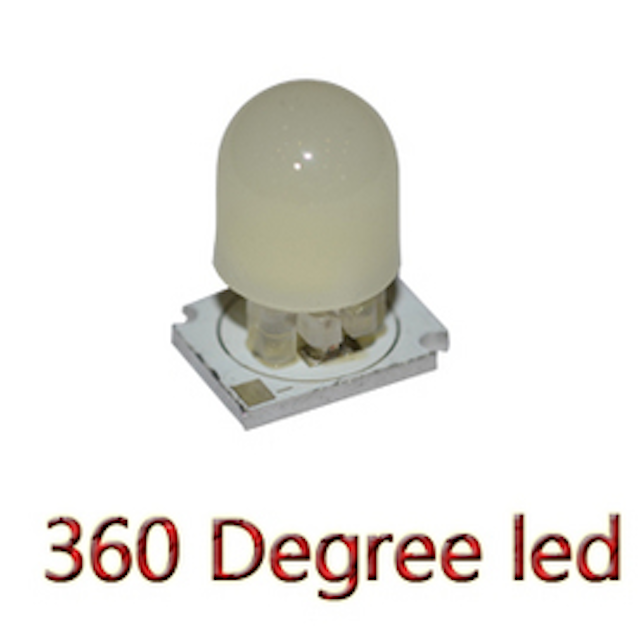 Date Announced: 03 Jun 2013
Shenzhen Good-Self Lighting Technology Co., Ltd. launched the welding solution of 360 degree LED component with aluminum base PCB make the dip LED can use aluminum base PCB come true, also applied for patent. The welding solution limits five freedom degrees of the dip LED component, effectively insure the verticality during the dip LED and aluminum base PCB welding. Also, the solution can realize the seamless docking between the dip LED and automatic component inserter. The solution opened a wider range of applications for dip LED.
Product parameters:
- Product applies anti-decay silicon material
- Yellow or milky white surface
- Two inducting pins are made of silver-plated red copper
- The illuminating angle of product is 360 degrees
- 350mA DC input, no hidden hazard
- Lifespan of product is over 20,000 hrs
Product description:
Emitted Color: white
CCT: K1:2700~3000K K2:3000~3500K K3:3500~4500K K4:4500~5500K
K5:5500~6500K K6:≥6500K
Working Voltage: 3.0-3.3V
Working Current: 350mA
Typ. Total Energy Used: 1W
Luminous Flux: 90~115lm
Beam Angle: 360º
CRI: 65~80
Dimensions: Φ12mm
Product features:
Lighting decay characteristics: Lighting level,no decay
Luminescent characteristics: 360° spatial light
Quality of lighting: High photosynthetic efficiency, no glare, no exposure dead angle, brightness and color distribution is uniform, the light is downy, modelling the stereoscopic effect is strong, no ghosting, bright feeling index (Weluna) has achieved the level of the I.
Contact
Shenzhen Good-Self Lighting Technology Co., Ltd. Tel: 86-0755-84414697/84414806
E-mail:sale@gszmlighting.com
Web Site:www.gszmlighting.com