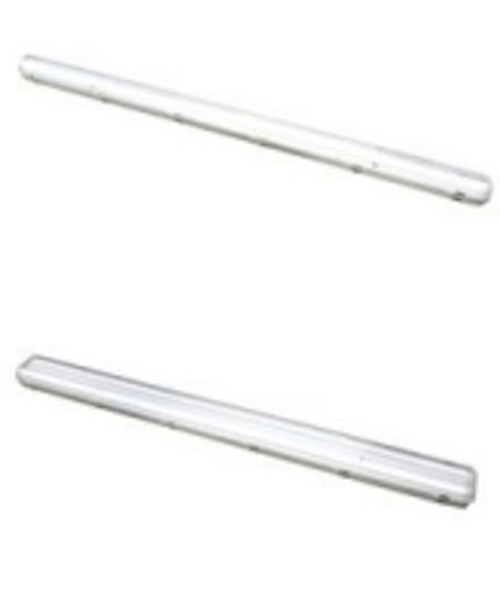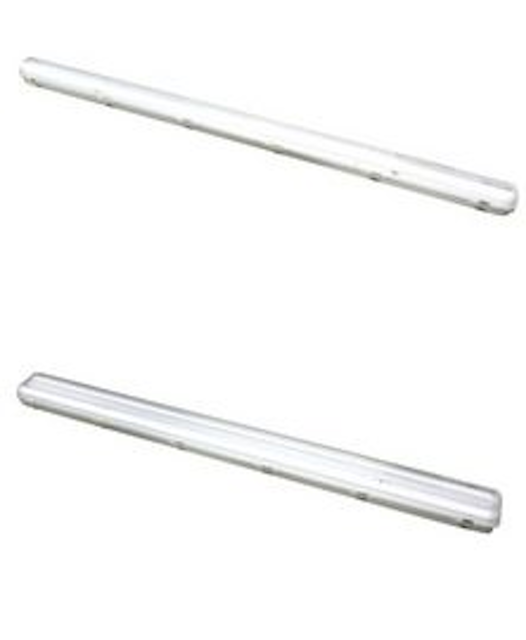 Date Announced: 25 Jun 2013
LED HK LTD has announced the release of a corrosion proof LED tube light that has been upgraded with second generation LED lamps to provide improved output and light quality. It features improved LED tube lamps and corrosion resistant construction and is an ideal lighting solution for hazardous locations where extreme reliability and resistance to the effects of corrosive wetness and chemicals is needed. The construction has been received with great favor from customers both abroad and overseas market.
This fixture features reinforced polyester construction and an PC diffuser or ABS lens cover sealed with a poured in housing gasket for excellent durability and resistance to the damaging effects of wetness, rust, and corrosion. LED HK LTD has improved the light output of this fixture through the addition of their second generation LED tubes which provide 30% more light output than standard T8 lamps while offering twice the operational life with a 50,000 hour lamp life rating. This corrosion proof LED light fixture make it ideal for wet and corrosive environments where flammable gases and vapors may be present as well as standard non hazardous locations where wetness is an issue. It provides all the functionality of standard fluorescent corrosion proof lights, but offers higher output and better light quality as well as extreme long lamp life, all of which adds up to a more reliable as well as more cost effective lighting solution when compared to standard fluorescent fixtures.
LED CorrosionProof Fitting. Available in 1 x 24W & 2 x 24W ; 1 x 40W & 2 x
40W
Features
Fitting contains :
• SMD LED 1 x 24W & 2 x 24W replacement for 1 X 36W,
2 x 36W fluorescent proof fitting
• SMD LED 1 x 40W & 2 x 40W replacement for 1 X 58W,
2 x 58W fluorescent proof fitting
• 50, 000 hour average lamp life
• Part L1 and L2 compliant
• IP65, can be used for internal or external applications
Material / Finish
ABS base
Installation / Mounting
Surface mounted
Standards
Designed and manufactured to comply with international
standard IEC60598
IP65
1 x 24W 2 x 24W
R124LEDCP-CW R224LEDCP-CW
Length : 1258mm 1258mm
Depth: 93mm 93mm
Width: 138mm 195mm
Lumen: 2100lm 4200lm
1 x 40W 2 x 40W
R140LEDCP-CW R240LEDCP-CW
Length : 1560mm 1560mm
Depth: 97mm 97mm
Width: 93mm 140mm
Lumen: 3500lm 7000lm
Contact
LED HongKong Ltd Factory Address: No.31 Guanhe Road , Heshun Town ,Nanhai , Foshan City , GuangDong Province Davis Marketing manager Tel:0086-757 8512 2415 Fax:0086-757 8562 5014
E-mail:davis@led-group.com
Web Site:www.led-group.com