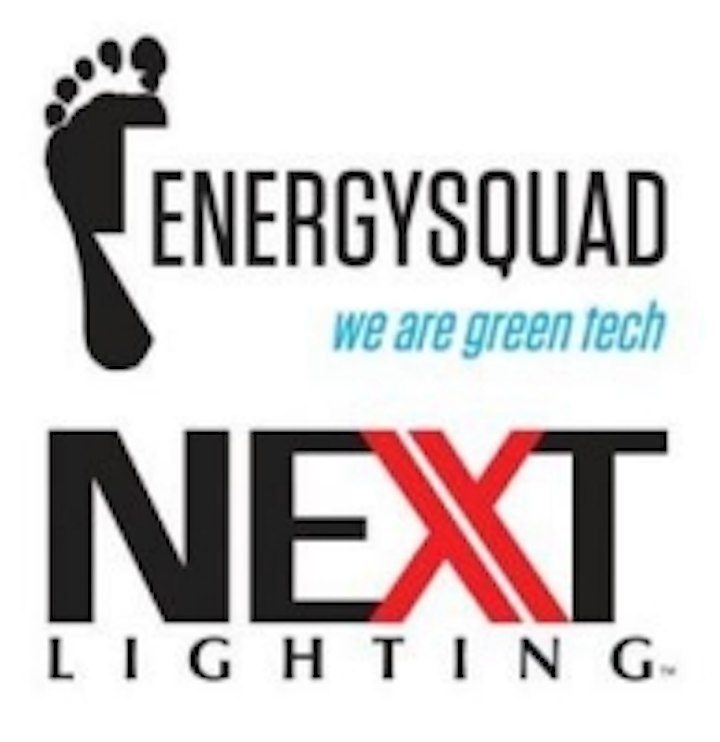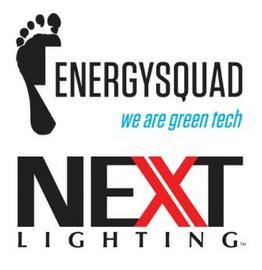 Date Announced: 20 Jun 2013
Green tech distributor adds NEXT Lighting's fluorescent tube replacement lamps to ever-growing lineup of eco-friendly solutions
BETHESDA, Md. – Energy Squad, the consumer electronics industry's first full-service green tech distributor, has announced it will now offer innovative lighting solutions from NEXT Lighting, a leading provider of energy efficient LED retrofit products.
NEXT Lighting's NEXTLamps are 4-foot fluorescent-tube replacements that offer up to 70 percent lower power usage, resulting in greater energy savings compared to most existing fluorescent lamps. Offering ease-of-installation, NEXTLamps, combined with the NEXTDriver, provide a mercury-free lighting solution that is dimmable, quiet and flicker-free, allowing Energy Squad dealers to deliver a more pleasing lighting experience for their customers, while cutting expenses on energy costs. Energy Squad will begin to offer NEXT Lighting lamps and drivers immediately and will add NEXT Lighting's recently introduced control products when they become available.
"NEXT Lighting's innovative products provide tremendous opportunities for Energy Squad dealers," said Jonathan Stovall, president of Energy Squad. "The recent ban on the production of T12 fluorescent bulbs means homeowners and businesses are already looking for cost-effective products to replace existing fluorescents. Through this distribution partnership, our dealers will be able to step forward and present their customers with a safe, reliable solution that will dramatically lower their energy costs."
With the addition of NEXT Lighting, Energy Squad now offers more than 20 brands of leading-edge LED bulbs and fixtures, including Cree, Soraa, Juno, TCP, Switch, Solais and LEDnovation.
For more details on NEXT Lighting and information on how to become an Energy Squad dealer, please visit http://www.energysquad.com/become-dealer-partner.
About Energy Squad
Headquartered in Bethesda, Maryland, Energy Squad is a distributor of environmentally-friendly consumer and custom electronics products. Energy Squad was created with the mission to provide professional systems integrators with access to products, service and support from the industry's leading providers of LED lighting and green technology. The team at Energy Squad is committed to raising awareness of the benefits of and advancements in green tech. For more information on Energy Squad, visit http://www.energysquad.com.
About NEXT Lighting
NEXT Lighting was founded in 2009 with a vision to develop environmentally friendly solid-state lighting solutions that provide value not achieved with traditional fluorescent lamps. To learn more about NEXT Lighting products, visit www.nextlighting.com. NEXT Lighting, NEXTLamp and the NEXT Lighting logo are trademarks of NEXT Lighting Corp.
Contact
Energy Squad 301-656-2238
E-mail:sales@energysquad.com
Web Site:www.energysquad.com