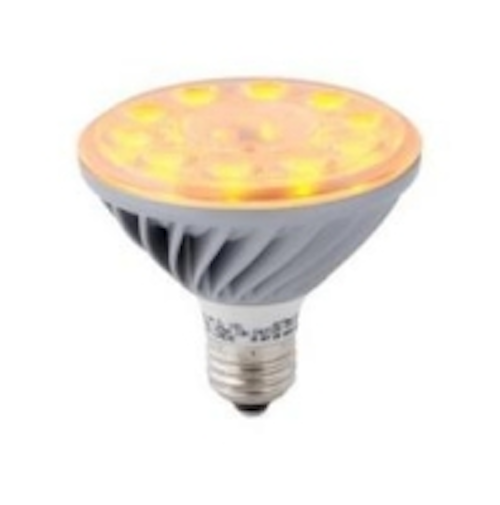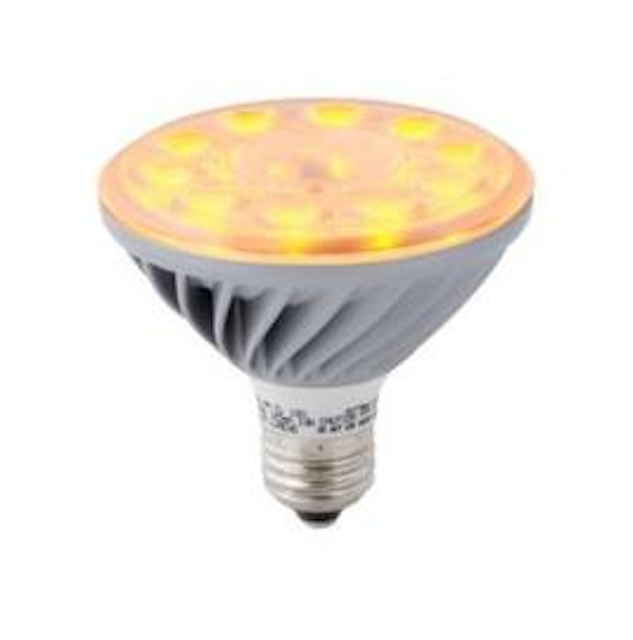 Date Announced: 05 Jun 2013
LEDs provide optimal solution for sea turtles and other wildlife dependent on natural light
SATELLITE BEACH, Fla. -- Lighting Science Group Corporation® (OTCQB: LSCG) announced today the release of the outdoor Coastal Light, designed with amber-colored LEDs to deter sea turtle hatchlings and other wildlife that are sensitive or threatened by light that is not from a natural nighttime source.
Properties located in coastal areas are often required by law to comply with light pollution standards for the protection of wildlife, especially sea turtle hatchlings. Each year, nearly 20,000 hatchlings are disorientated by beachfront lighting and most do not make it from the surf into the ocean.
Turtle eye receptors are sensitive to a different intensity and wavelength (color) of light than the human eye. Studies show that wavelengths in the ultra-violet, blue, or green spectrum are most disruptive to turtles. The answer to this bright, disruptive beach illumination is unobtrusive, amber-colored LED illumination.
The Coastal Light is available in a variety of configurations and mountings from the traditional Roadmaster™ (RMS) exterior fixture to the modern Prolific™ (LSR) pole mount to replacement lamps (PAR30S). The luminaires offer optional full cutoff shielding attachable in the field without tools. The Coastal Light meets Florida Wildlife Conservation standards and International Dark Sky Association requirements. Proven installations along the Florida coast have shown that the Coastal Light solution is achieving its conservation mission.
"Sea turtles and other wildlife are endangered by traditional white lighting at homes and businesses in coastal regions,"" said Jeremy Cage, CEO of Lighting Science. "The Coastal Light from our Nature Collection offers flexibility in design and installation but it doesn't attract the turtles and prevents the unnecessary loss of wildlife."
For more information on Coastal Light, and other products from Lighting Science, visit www.lsgc.com.
About Lighting Science
Lighting Science Group Corporation (OTCQB: LSGC) is a global leader in lighting solutions that are environmentally-friendlier and more energy-efficient than traditional lighting products. Lighting Science is committed to unleash the science of light to make people and our planet look, feel and heal better with award-winning, innovative LED lamps and lighting fixtures. Find out more at: http://www.lsgc.com or join us on Twitter, Facebook, LinkedIn and the Lighting Science Blog.
Contact
Samantha Wood McLarty, director of marketing Lighting Science 321-610-9608
E-mail:samantha.mclarty@lsgc.com
Web Site:www.lsgc.com