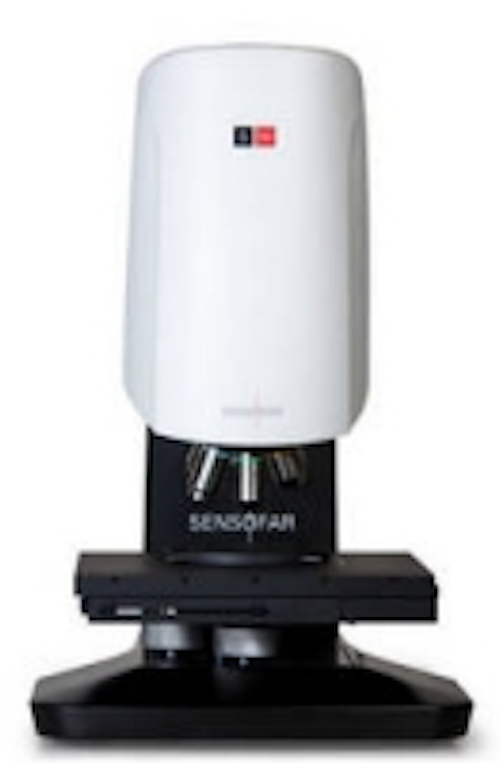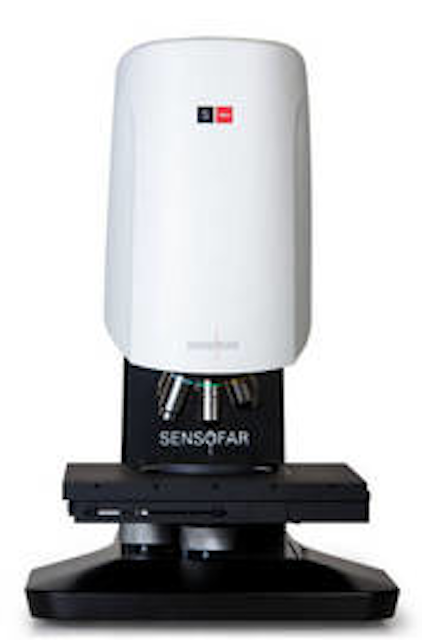 Date Announced: 19 Sep 2013
New S neox optical profiler
Sensofar is proud to announce the introduction of the new S neox, designed for non-contact optical 3D surface topology and nanostructure measurements in LED technology, semiconductor, microoptics and microarrays, MEMS and many other fields.
Designed as a high-performance 3D optical profiler from the outset, S neox achieves vertical and lateral resolutions of 0.01nm and 0.1µm, respectively, using 3D confocal and interferometry (PSI, VSI) techniques in the same single sensor head. The system additionally allows the acquisition of real 3D microscopy images as well as thickness measurements of any transparent coatings on the surface.
A substantial upgrade from previous models, the new design features several significant improvements and technology advances that underline the S neox's ability to outperform all other existing optical profilers available today. These advances include:
- A high-resolution CCD sensor with 50% larger field-of-view in combination with high-resolution displays yields sharp, crystal clear and vivid images on-screen and without scaling.
- Four LED sources (RGB and white) within its core, used individually to optimize lateral resolution or optical coherence length.
- New color images are acquired by sequentially illuminating the surface under inspection using red, green and blue LEDs. High color fidelity and saturation images are obtained, as well as real pixel-to-pixel color information.
- The most popular surface texture parameters are included in the analysis software, making the S neox compliant with ISO 25178.
- For high-speed applications and extremely low reflective surfaces, it is possible to acquire an incredible full 3D scan in less than 3 seconds.
Taken together, and including new CF60-2 Nikon objective lenses in order to provide the largest available working distance for each NA, S neox is a complete tool ideal for obtaining fast, non-invasive assessment of the micro- and nanogeometry of technical surfaces in multiple configurations and with the highest performance.
Completing the system is a redesigned and (more) intuitive acquisition and analysis software, SensoSCAN, as well as optional SensoPRO LT and SensoMAP applications that can be combined for fully automated measurement and analysis tasks, for example in production line environments.
About Sensofar
Sensofar is a leading-edge technology company based in Terrassa, Spain, and operating at the highest quality standards within the field of non-contact surface metrology. Sensofar provides high-accuracy optical profilers based on interferometry and confocal techniques, from standard setups for R&D and quality inspection laboratories to complete non-contact metrology solutions for online production processes. Sensofar is represented in over 20 countries through channel partners and has its own offices in Asia, Japan and the United States.
USA partner contact: Sensofar, LLC (USA)
PO Box 2013
Carefree, AZ, USA
Tel. 1 800 530 3097
info@sensofarusa.com
www.sensofarusa.com
Contact
Headquarters: Sensofar-Tech, S.L. +34-93-7001492
E-mail:info@sensofar.com
Web Site:www.sensofar.com