Ledia offers 5-year warranty with 100 lm/W LED pendant light
Sep 2nd, 2013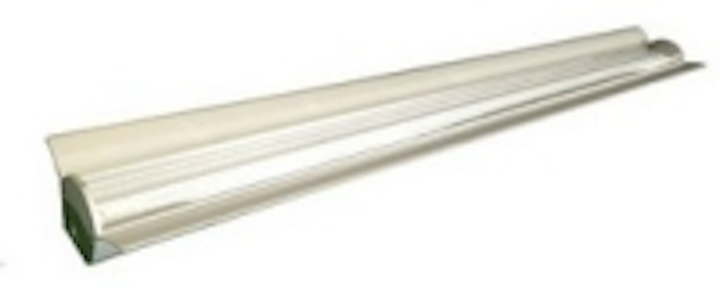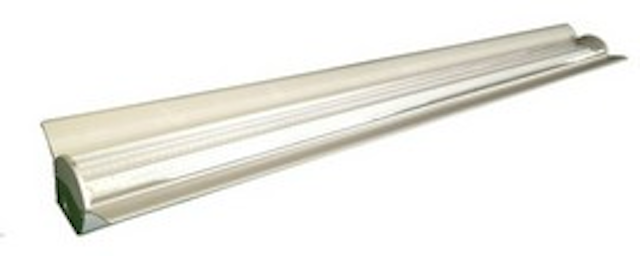 Date Announced: 02 Sep 2013
After the success of our first two generation LED pendant lights, LEDIA launches latest 3G LED pendant light
Features: AC110-277V, 100lm/W, Ra >80, PF = 0.9, LM80 approved LED light source, 1250*150*65 mm, PC+AL material, UL/CE/ROHS compliance
- 24W 300PC SMD 3014 LED, 2400lm, can replace 1PC 1.5M LED tube, 600*600 mm LED panel /grille light with 2pc LED tubes
- 33W 432PC SMD 3014LED, 3300lm, can replace 2PC 1.2M LED tube, 600*600 mm LED panel /grille light with 2-3pc LED tubes
- 44W 528PC SMD 3014LED, 4400lm, can replace 3PC 1.2M LED tube, 600*600 mm LED panel/grille light with 3pc LED tubes
Save the charge for grille/tube fixture. Easy installation.
Wide application:
1) A high class LED product with perfect direct replacement for indoor lighting that requires higher color rendering index(CRI)
2) Supermarket, offices, school, hospital, factories, bus station, parking lot and corridor etc.
OEM is accepted / five year warranty can be achieved thanks to special design for power supply.
About GZ Ledia Lighting Tech Co., Ltd.
LEDIA Lighting is a professional market-leading innovator and manufacturer of indoor LED lighting and has been constantly developing to offer customers original and high performance, energy-efficient LED lighting to meet varying demand in general illumination. LEDIA's product range includes: LED tubes (with UL certification, TUV certification), LED downlights, LED bulb, LED spotlight, LED PAR lights, LED pendant lights, LED strip lights, LED panel lights, etc.
Contact
Hugo Chan, Ledia Lighting Tech Co., Ltd. skype: hugorocks99
E-mail:hugo@ledialighting.com
Web Site:www.ledialighting.com