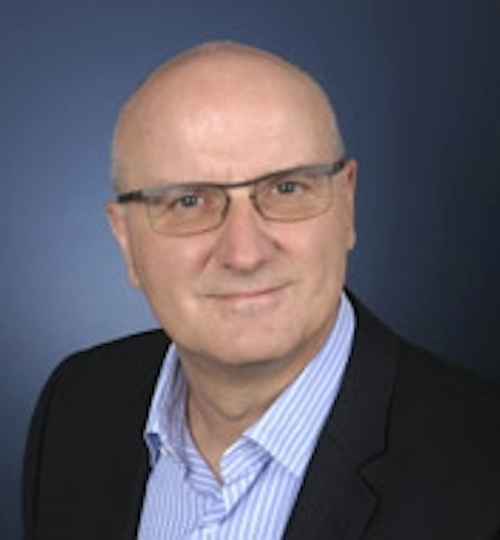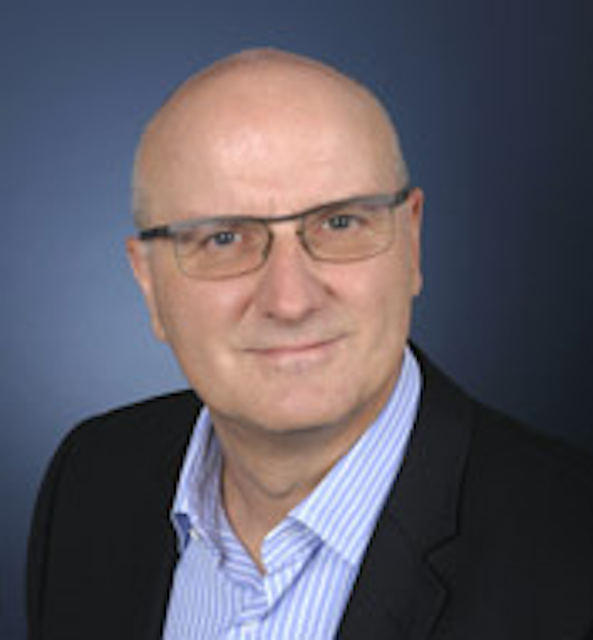 Date Announced: 20 Sep 2013
The Austrian LED specialist LUMITECH has signed a consultancy agreement with former Tridonic CEO Walter Ziegler.
In Walter Ziegler, LUMITECH has brought an experienced industry expert on board from 1 September 2013. Collaboration has initially been agreed until the end of 2015; however, both parties are aiming at a long-term partnership. In addition to other complementary activities, Walter Ziegler will in future support LUMITECH primarily in questions regarding strategic sales concepts, the acquisition of new international customers and M&A activities.
In the course of their dynamic strategy for growth, LUMITECH has thus secured additional specialist and sales skills, as well as a profound knowledge of international markets. Walter Ziegler was CEO of Tridonic GmbH & Co KG from 1997 until 2012 and under his management the company developed into a leading global supplier of lighting components.
Stefan Tasch, CEO of LUMITECH Holding, stressed the relevance of this collaboration: "In Walter Ziegler, we have been able to gain a consultant who is an experienced strategist with excellent knowledge of the LED and component market. We look forward to him joining us on the course for growth that we have already started. As a long-term technology partner of Tridonic, we already had a close business relationship with him. Walter Ziegler knows the challenges of the industry and in recent decades has continually proven that successful growth is possible even under difficult market conditions. His expertise will be a valuable support to LUMITECH, particularly in international markets."
About LUMITECH
LUMITECH is a specialist in LED technology and is positioned as a company of innovation and a developer of bespoke LED systems for OEM customers. As a recognised expert in the LED industry, LUMITECH has comprehensive expertise in all steps of the value-creation chain and was awarded the Austrian National Prize for Innovation for the development of PI-LED 2007. The core competences of the company lie in a perfect mutual interplay of different specialist technological areas, such as electronics, semi-conductors, lighting, software and metrology, and in the skill to find solutions to customer requirements in the form of attractive and sustainable lighting solutions. It sets the global standard when it comes to the high quality of colour rendition and the adjustability of colour temperature.
The company headquarters, development and production are based in Jennersdorf in the Austrian state of Burgenland; furthermore, there are sales offices in Vienna and Munich.
Contact
LUMITECH Produktion und Entwicklung GmbH +43-3329-9010-830-0
E-mail:office@lumitech.com
Web Site:www.lumitech.com