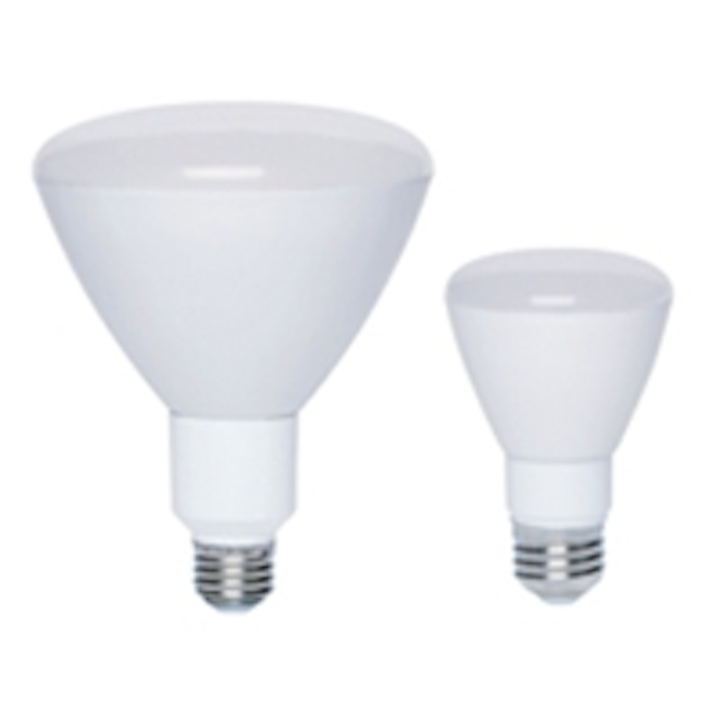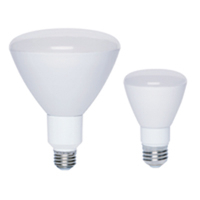 Date Announced: 14 Nov 2013
Norcross, GA. -- Halco Lighting Technologies highlights ProLED R40 and R20 Pool Bright lamps as an attractive alternative to incandescent lamps for pool and spa lighting.
ProLED lamps' unique 6500K color temperature is concentrated in the blue green spectrum, which helps light penetrate the water more efficiently and allows for greater visibility.
Featuring the latest in energy-efficient LED technology, ProLED's Pool Bright offering consists of 18W R40 and 8W R20 lamps in 12V and 120V options. Replacing a 300W R40 or 100W R20 Incandescent lamp with ProLED Pool Bright lamps provides up-to 94% in energy savings.
The long life of ProLED Pool Bright lamps lasts over 13 times longer than Incandescent lamps, making them ideal for pool and spa applications where replacement is difficult.
About Halco Lighting Technologies®
Halco Lighting Technologies® is a leading manufacturer of lamps and ballasts designed for industrial/commercial, residential and specialty lighting applications. Halco's extensive product line includes the following brands: Halco®, Sollos®, ProLED®, ProLume®, HaloXen®, Prism®, ProFormance®, Eco-Shield®, CoverShield® and SureColor®. Established in 1974, the company has U.S. distribution centers in Atlanta, Carlstadt, Cleveland, Houston and Phoenix.
Contact
Jill Mungovan, director of marketing, Halco Lighting Technologies +1-800-677-3334
E-mail:jmungovan@halcolighting.com
Web Site:www.halcolighting.com