Carclo launches S-class street lighting module
Jan 14th, 2013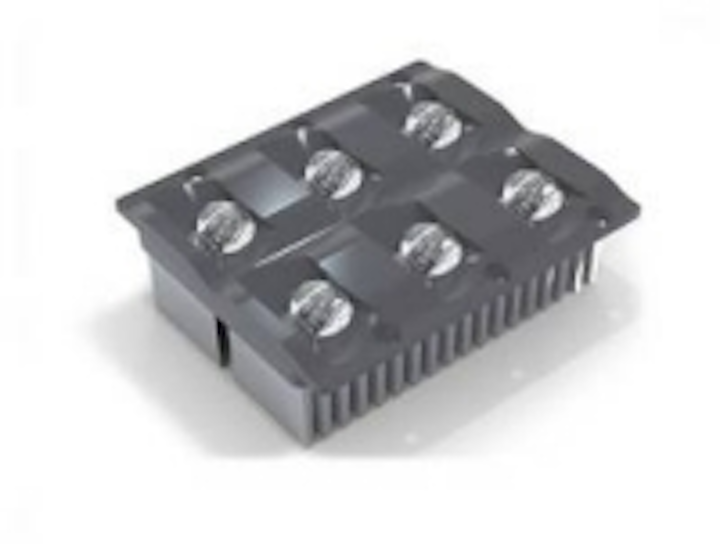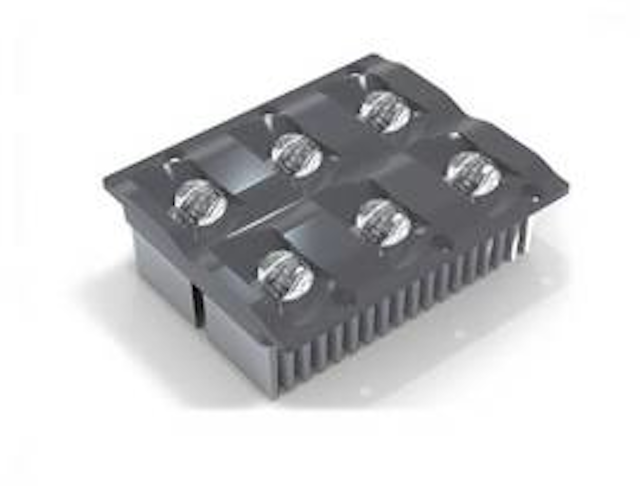 Date Announced: 14 Jan 2013
The S class street lighting module is the first product in a line of full LED solutions to be launched in the Carclo LED light engines range.
It is the direct result of market demand for LED lighting systems that allow our end customers to specify Carclo optics designs without the need for bespoke development of the associated electronics, thermal and mechanical systems.
The module uses the Carclo S class free-form Optic combined with high efficiency and high output LEDs in a fully sealed and thermally optimised assembly. The module has been developed and tested by the Carclo group company Wipac Ltd, who have over 10 years experience in the design and supply of high power LED lighting systems to the European automotive industry. The expertise gained in developing LED products for this difficult environment and supplying some of the world's most prestigious brands has allowed us to create a product that sets new standards for full system efficiency, build quality and reliability.
The modules are manufactured at the TS-16949 certified Carclo facility in Buckingham UK. Alongside market leading product quality we are also committed to providing accurate "real-world" performance data to ensure the installed performance, energy savings and lifetime of our products fully meet customer expectations.
Contact
Bernie Daniels OEM Sales Manager M: +44 (0)7976 268874 T: +44 (0)1753 575011
E-mail:bernard.daniels@carclo-plc.com