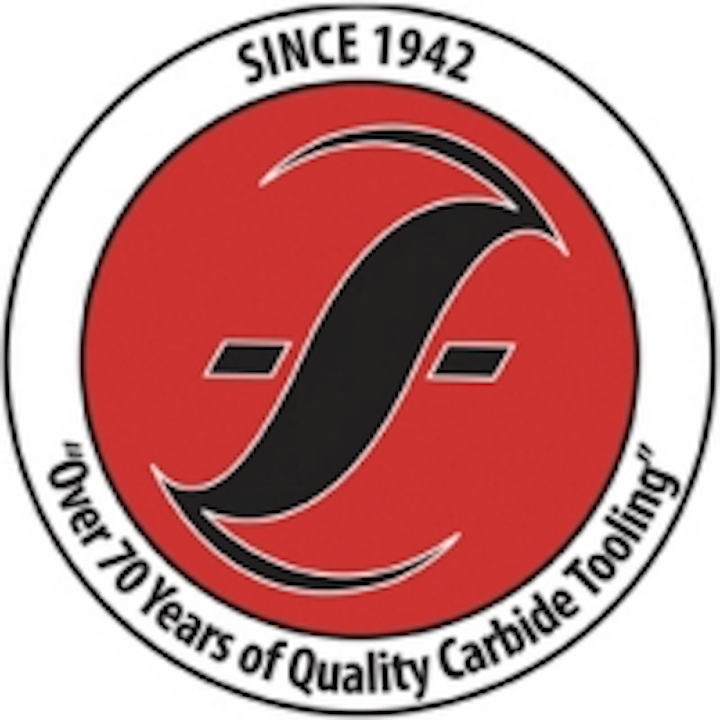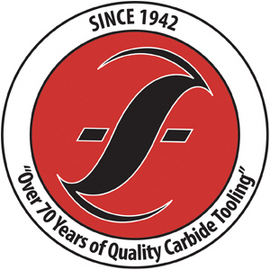 Date Announced: 03 Jan 2013
Saginaw, Michigan/USA – Fullerton Tool Company, a leader in manufacturing precision-made solid carbide cutting tools, has officially announced that they are now an ISO-9001:2008 registered company for the manufacturing and distribution of carbide and PCD cutting tools.
ISO (International Organization for Standardization) is a world-known federation of national standards that registered and continually compliant companies adhere to for quality management and quality assurance. To be ISO registered, a company management system must conform to specific requirements and be audited by an accredited registration company.
"For over 70 years we have been proudly manufacturing the highest quality solid carbide cutting tools and continue our commitment by getting certified to the ISO-9001:2008 standard," said Patrick Curry, President of Fullerton Tool. "We took the opportunity while updating to the ISO-9001:2008 standard to also make some very nice improvements to our quality systems. Our systems provide us with FAST methods to handle opportunities and issues with a goal to improve every day."
Fullerton Tool is an industry pioneer generating innovative solutions and savings for manufacturers by manufacturing and selling quality solid carbide cutting tools through distributors globally. The company strives to succeed with this value proposition: A company big enough to support any customer's demands, small enough to make it happen F.A.S.T. To find out more about Fullerton's solid carbide cutting tools or to view the Fullerton Tool ISO-9001:2008 Certificate of Registration, please visit www.fullertontool.com.
Contact
Fullerton Tool Company Inc. 121 Perry St., Saginaw, MI 48602 P: 1.800.248.8315
E-mail:marketing@fullertontool.com
Web Site:fullertontool.com/