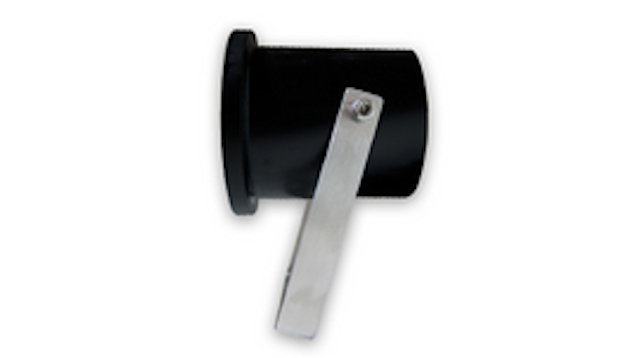 Date Announced: 17 Jan 2013
Go Green--DOMAG LED architectural lighting manufacturer from Taiwan.
Atmosphere and the excellent quality! coupled with the appearance of simple shapes, designer lighting design fullest and not with other indoor rid of visual conflict
8W LED underwater lights with stand or embedded cylinder! Optical effects similar to traditional light! Even no ghosting, light intensity in water penetrating power!
Application: outdoor walkways, Garden paths, reservoirs, swimming pools, fountains, grass, park, landscape, Buried...ect.
DOMAG LED makes efforts in developing the application of illumination LED lighting. And continue to upgrade and offer quality products to customers. Expect DOMAG LED represents a high quality LED lighting brand that offer reliable and trust products.
Contact
DOMAG LED Marketing Director Shirley Chang shirley@domagled.com.tw 886-2-2226-0208#18
E-mail:shirley@domagled.com.tw
Web Site:www.domagled.com.tw