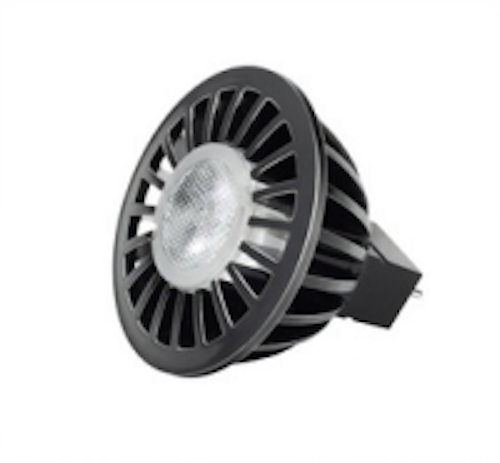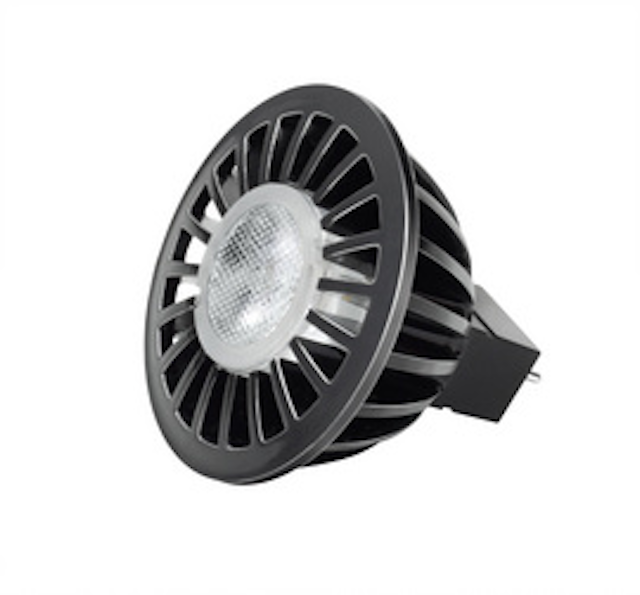 Date Announced: 16 Jan 2013
Ansan-City, South Korea – Since 2010, Verbatim has been introducing a growing portfolio of high performance LED lamps to the lighting market. To address market requirements for LED lamps that more closely approximate the characteristics of halogen lighting, Verbatim will launch a new range of LED products based on Seoul Semiconductor SSC's "nPola" technology.
"nPola" utililizes gallium nitride (GaN) substrates from Verbatim's parent company Mitsubishi Chemical Corporation for GaN epitaxial growth, replacing sapphire or silicon carbide substrates.Seoul Semiconductor's patented nPola minimizes defects in the active layer and allows LED chip current densities 5 to 10 times higher than conventional chips. Consequently, 5 to 10 times brighter light output can be realized from the same chip size.
Verbatim's initial launch of nPola halogen LED lamps will focus on the MR16 form factors, with a primary target of 50W MR16 halogen equivalency. The combination of high light output and beam characteristics that closely resemble halogen lamps will allow lighting designers and contractors to adequately replace halogen lighting with high performance, energy efficient LED products in both new design and retrofit environments.
SSC and Verbatim will continue to work together to develop innovative LED lighting products.
Verbatim LED lamp with nPola will be presented during Lighting Japan 2013 from 16th to 18th Jan. 2013 and mass Production is expected to start in March 2013.
Verbatim LED lamps are available in lighting and electrical commercial channels.
About Seoul Semiconductor
According to the LED market reports issued by Strategies Unlimited in the U.S., Seoul Semiconductor is the world's fifth largest LED supplier, holding more than 10,000 patents. In particular, it owns the world's leading a wide range of LED technology and production capacity in areas, such "nPola", "Acrich" and deep UV LEDs, the world's first commercially-produced AC LED.
At present, it provides high-quality LED products through 40 overseas branches including 4 local corporations and 5 Production Sites in EU, North America and China with 150 domestic agencies and distributors. Seoul Semiconductor strives to secure and develop top talents and continue to be a "World Top LED" company by continuously participating in the domestic/international CSR (corporate social responsibility) activities, supporting scholarships and providing industry-university collaboration as well as research and education.
About nPola technology
"nPola", Seoul Semiconductor holds the unique patented technology rights to, has been under development by Seoul Semiconductor for over 10 years. Minimizing Defects caused by Lattice Mismatch, nPola's lumen output has been improved by 5~10 times over the conventional LED based on equivalent die surface area.
Contact
Wankee Park +82.70.4391.8016
E-mail:bzwk@seoulsemicon.com
Web Site:www.seoulsemicon.com