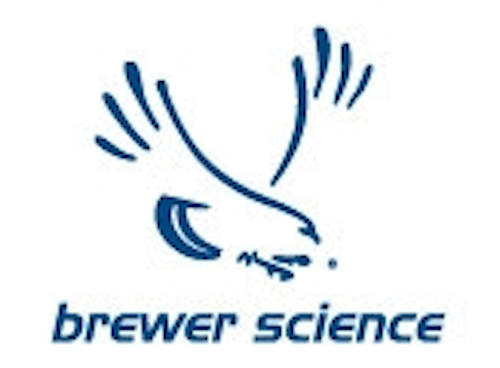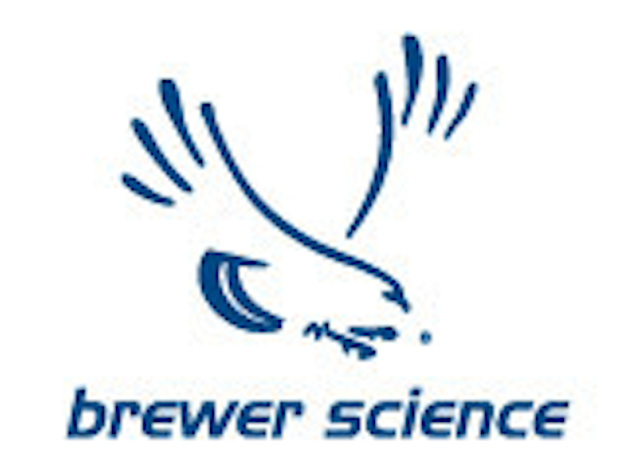 Date Announced: 24 Jan 2013
Today Brewer Science, Inc., announced plans to build a high-volume manufacturing facility in Vichy, Missouri, to produce materials for manufacturing next-generation smartphones, tablet computers, and other microelectronic devices. The announcement means new jobs for Missouri and an expansion of the state's technology footprint. Brewer Science, one of the world's leading technology companies, is part of the emerging I-44 technology corridor in Missouri, spanning across the state from St. Louis to Joplin.
The new facility will be located at the Rolla National Airport, which is approximately 12 miles from Brewer Science's headquarters in Rolla, Missouri. This new investment in the growth of Brewer Science will provide increased capacity for high-volume manufacturing of specialty materials that meet the extremely stringent specifications required by today's global microelectronics marketplace.
Brewer Science specializes in technology that has made electronic devices smaller, thinner, lighter, and more powerful. Under the leadership of Dr. Terry Brewer, founder and President, Brewer Science has become a major Missouri employer that has been designing and manufacturing new technology products since 1981. The expansion will bring additional high-value manufacturing jobs to the state of Missouri.
"Brewer Science is excited to be growing and expanding Missouri's manufacturing footprint as well as its technology footprint," says Dr. Brewer. "The expansion demonstrates our commitment to our customers by providing additional capacity and capabilities to support the complex product needs of the industry. Brewer Science technology is a part of products such as smartphones, tablet computers, cameras, games, and many other electronic devices. The new facility will provide the company with multiple manufacturing locations in Missouri and will bring additional jobs to the state."
Utilizing Leadership in Energy and Environmental Design (LEED) guidelines, the new facility will be powered using geothermal energy. Designed to be energy-efficient and environmentally sensitive, with attention to state-of-the-art safety specifications, the building will have the infrastructure to manufacture high-volume products that meet or exceed International Organization for Standardization (ISO) requirements.
Brewer Science greatly appreciates the team effort put forth by the City of Rolla, the Rolla Regional Economic Commission, and the Rolla Community Development Corporation as well as the involvement of Intercounty Electric Cooperative and the Maries County Commission, all of which helped make this announcement possible.
About Brewer Science
Brewer Science is a global leader in developing and manufacturing advanced materials and equipment for the reliable fabrication of cutting-edge microdevices used in electronics such as tablet computers, smartphones, digital cameras, televisions, and LED lighting. Brewer Science provides process flexibility and a competitive edge for its customers and plays a critical role in the supply chain. Since 1981, when its ARC® materials revolutionized lithography processes, Brewer Science has expanded its technology to include products used in advanced lithography, chemical and mechanical device protection, thin layer handling, and 3-D integration as well as products based on carbon nanotubes and nanotechnology. With its headquarters in Rolla, Missouri, Brewer Science now supports its worldwide customers through a service and distribution network in North America, Europe, and Asia.
To learn more about the exciting innovation at Brewer Science, we invite you to visit our website at www.brewerscience.com, follow us on Twitter @BrewerScience, or Like us on Facebook at http://www.facebook.com/BrewerScience
Contact
M. Loretta Wallis, Corporate Relations Manager +1 573 364-0444, ext. 1357
E-mail:mwallis@brewerscience.com
Web Site:www.brewerscience.com