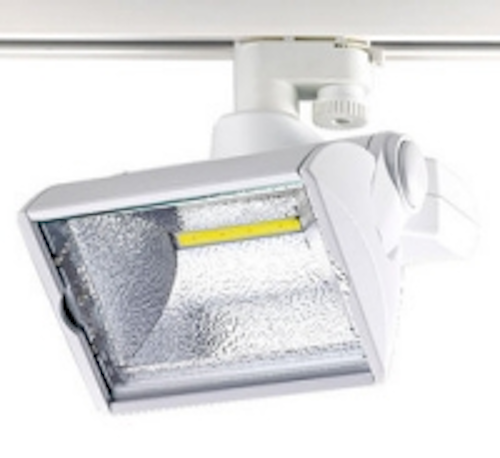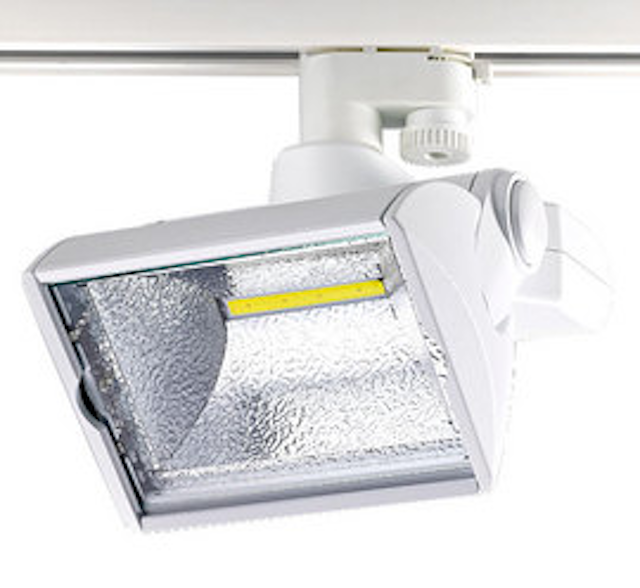 Date Announced: 22 Jan 2013
Fine luminary design with exceptional powder coating forms a wonderful collection of this LED track light.
Quality light performance is the backbone of whole general lighting schemes and premium color rendering (CRI >90) and sufficient light intensity tends to fulfill professional shop-fitting applications.
With the use of our broad beam reflector, able to illuminate several areas at every store including merchandised shelving, liner racks, shop floor, shop windows and main entrances.
Fitted with patented three circuit adaptor, fully compatible to most rail systems, comprising ERCO , EUTRAC, ZOTOMBEL, STAFF , NOKIA and so forth.
Features
- Die-cast aluminum housing
- Passive cooling design
- Silver, white and black coating
- 2950 lumens , 3000K / 4200K , Ra 90
- Customized CCT and CRI available
- Broad beam reflector used for liner displays
- 3-year warranty
- IES and LDT file available
- Made in Taiwan
- CE / RoHS/ C-TICK certified
About
Color Vision, founded in 2005, is one of the professional suppliers of solid-state lighting solutions situated in Taiwan. With substantial expertise and many years of experience in COB technology ,we focus not only on good light performing including high CRI, CCT consistency , harmonious beam spread and so forth, but rigorously regulate and harness heat management to ensure lifetime of all our products.
With knowledgeable RD members, we constantly peruse advanced technology to optimize our product performances and manufacturing top-class as well as reliable LED lighting products for clients throughout the world. We have established long-lasting and reputable business relationships with our customers in both domestic and overseas markets and we are ready to serve you.
Contact
Sales Manager / Billy Hou Color Vision Int'l Co., Ltd 235 16F., No866-7 Zhongzheng Rd., Zhonghe Dist., New Taipei City, Taiwan ( R.O.C) Tel: +886-2-2221-3729 ext.880 Fax:+886-2-2221-2519
E-mail:sales@color-vision.com.tw
Web Site:www.color-vision.com.tw