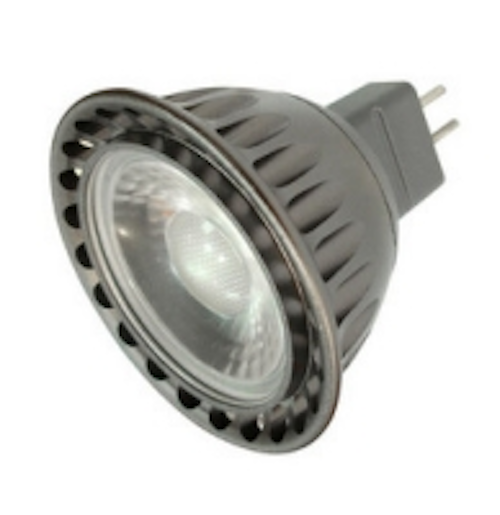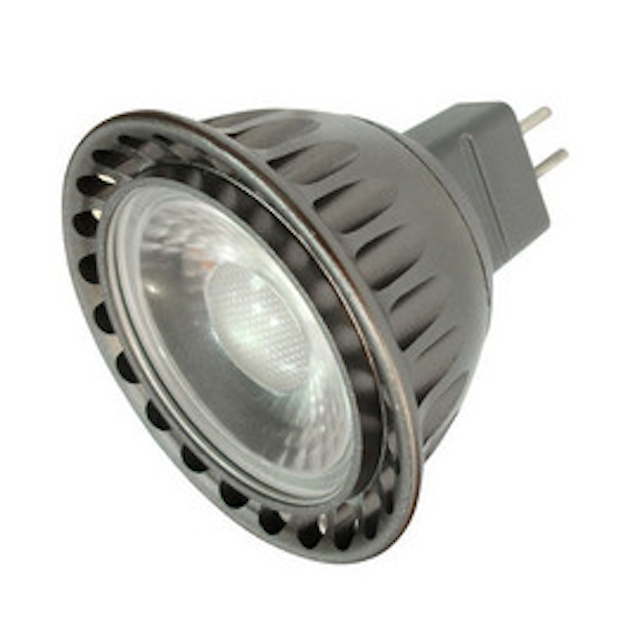 Date Announced: 30 Aug 2013
MR16 LED lamp - A perfect color display
Features & benefits
We, Color Vision happily announce our new product – The Ultra Long lifespan MR16 LED Lamp. It can directly replace 50W traditional halogen lamps; compared with the 50W halogen lamp, the energy savings are up to 85%. The lifespan of LED light source is up to 35,000 hrs and 17 times longer than the traditional halogen's usage lifetime. Our LED MR16, with a stable color temperature technology, can reach full illumination without having to wait. No ultraviolet (UV) and infrared. Does not contain mercury or heavy metals such as lead. Apply to AC, DC12V currents. We are proud to say it is really a nice, friendly product of saving energy and environment protection.
Product concept
The stability of low color temperature MR16 halogen lamp with perfect color rendering has an important status in the field of lighting, but LED has high lighting efficiency, energy saving and good environment protection; also light's quality is better than the traditional MR16 halogen lamp, so there are many areas where LED lights can serve as replacements.
Color Vision has been engaged in researching & developing reliable lighting sources, and insist on providing a high quality LED which is as close to natural light as possible. With accumulation of development experience and practical know how, we continue to pursue packaging perfect LED chips, enabling us to successfully produce this LED MR16. Our LED MR16 creates a lovely atmosphere at any place and occasion, and is offers good energy-saving performance, as well as practicing environmental protection.
Color rendering: RA92+
Color temperature: 2700K~
2300K available
Occasions:
Gallery, museum, commercial place/ business office, hotel, performance stage, music/drama hall, restaurant, coffee shop, shopping mall...and so on.
Fixture applications:
Spot light, down light, track light
Notice:
1. Used in open lighting fixtures
2. Suitable temperature: -30 deg C ~45 deg C
3. Voltage: 12V, GU5.3 connection
4. Not suitable for use in emergency escape lighting
Contact
Color Vision Int'l Co., Ltd., Mr. Jerry Hsu +886-2-2221-3729
E-mail:sales@color-vision.com.tw
Web Site:www.color-vision.com.tw