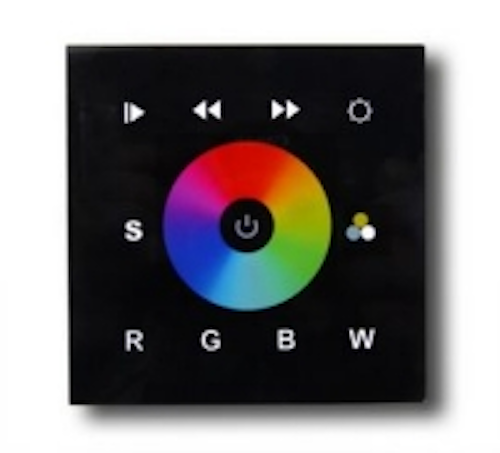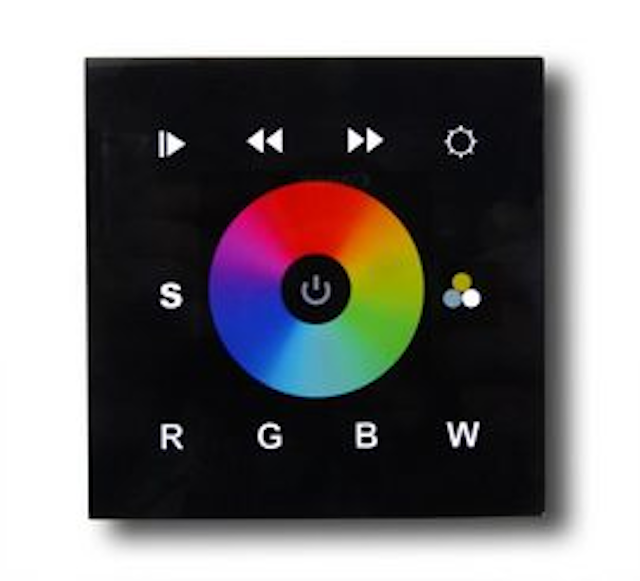 Date Announced: 20 Aug 2013
Solid Apollo has increased their range of LED lighting dimmers with the new Micro Wireless LED Dimmer; allowing users to control the brightness of LED lights with its sophisticated design and straight-forward functionality. Priced at $49 and including a wireless receiver, the Seattle based company's latest dimmer has removed the need for bulky controllers and hard to use remotes and introduced a modern, minimalist design. Solid Apollo's new dimmer is perfect for homes, retail businesses, hotel rooms, and other sophisticated lighting environments where LED lights need to be dimmed and brightened.
Efficient LED lights need to be accurately controlled in many different environments and until now there was not a simple solution for quick on/off and dimming functions in the market. Solid Apollo's new Micro Wireless LED Dimmer solves the problem by adding its "One Touch" control system and sleek, minimalist design to help LED light users control their lighting easily and efficiently.
With a single touch users can now dim, brighten, or turn their LED lighting systems On and Off. In addition to its simple functionality, Solid Apollo's Micro Wireless LED Dimmer has a 90ft transmission range and is easily hidden due to its small, sturdy design.
"Our Micro Wireless LED Dimmer has quickly become one of our top selling items due to its ease of use, low profile, and advanced dimming abilities. When we introduced this sleek and sophisticated product, we were responding to a need in the market, and our customers love our new design," stated Solid Apollo president, Manuel Barquin.
Solid Apollo's Micro Wireless LED Dimmer allows users to control their lights how they desire. The kit includes one Micro Dimmer remote, as well as a specific receiver able to control two single-color LED lighting fixtures up to 180 Watts. The new Micro Wireless Dimmer will activate the dimming function by pressing down on the main power button dimmer for more than 5 seconds from 100% to 0% and vice-versa.
Currently, Solid Apollo offers pure white, daylight white, warm white, blue, green, and red LED strip lights which can be easily controlled with its Micro Wireless Dimmer, with free shipping on purchases $150 or more.
Each Micro Wireless Dimmer is made with the same high quality components professional installers and architects have come to rely on, including Solid Apollo's 3 year product warranty, with a 30 day money back warranty. In addition to an industry standard warranty, Solid Apollo offers a full range of professional LED systems and full product support.
About Solid Apollo.com: Solid Apollo is a cutting edge LED lighting company which designs, produces, and distributes a wide range of high quality LED lighting products and lighting solutions to meet today's lighting demands.
Contact
Cole Johnstone 425-582-7533
E-mail:sales@solidapollo.com
Web Site:www.solidapollo.com