Jesco recessed LED downlights provide ambient lighting with 11-16W power consumption
Aug 13th, 2013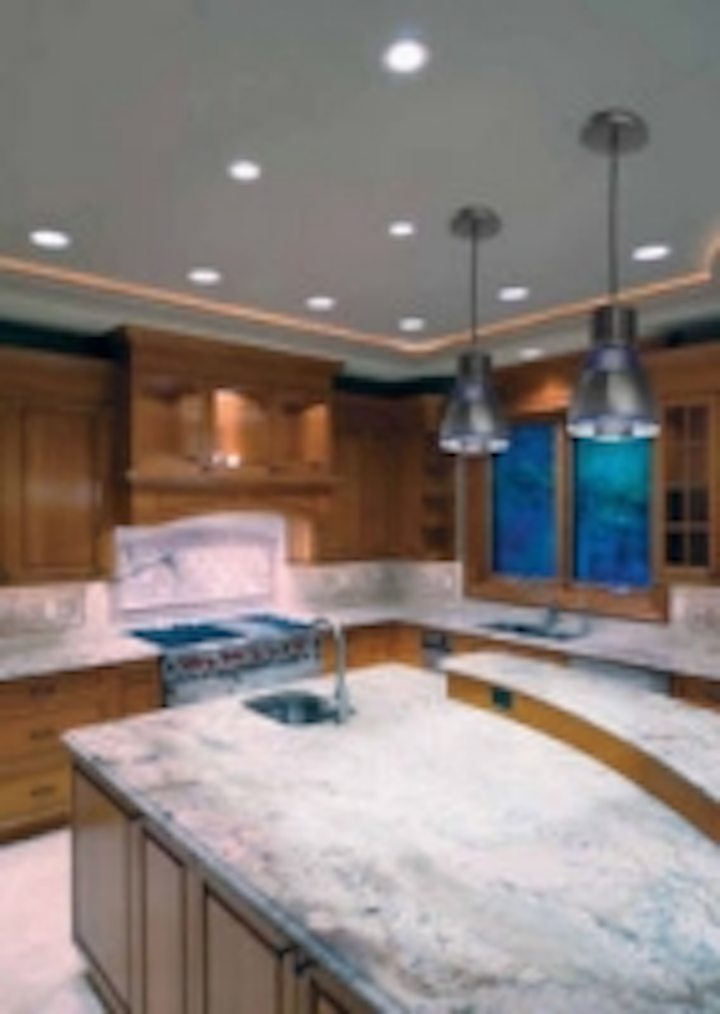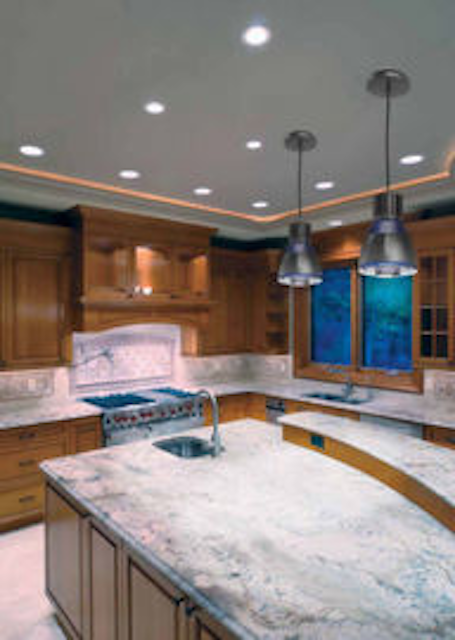 Date Announced: 13 Aug 2013
New product introduction: JESCO LED Recessed Downlights - complete line of high-output, high energy conserving, longlife, LED recessed downlights.
Design: JESCO Lighting Group In-House Product Design and Engineering Team.
Manufacturer: JESCO Lighting Group, founded 1998.
Product applications: JESCO LED Recessed Downlights are well-suited for a broad range of upscale commercial, institutional, residential installations. They are specifically designed for use wherever high-performance ambient/accent lighting is wanted for effective, dramatic lighting solutions with low 11- to 16-watt energy consumption. 50,000-hours LED lamplife compares to 4,000-hour incandescent, 5,000-under halogen, 20,000-hour CFL, cutting replacements and maintenance. LEDs emit no ultraviolet rays, contain no mercury, and protect both objects being illuminated and people viewing objects.
JESCO LED Recessed Downlights illuminate larger and smaller contemporary or transitional interior spaces, with ceiling heights of eight to ten feet.
Facility users and owners alike benefit from attractive, dramatic lighting effects; major long-term energy savings; long, trouble-free operating life; contemporary lighting design with visual integration.
Product description: JESCO LED Recessed Downlights housed in compact, cylindrical fixture heads easy to handle, install and maintain; 3-, 3.5-, 4-, and 6-inch apertures available. Housings provide ambient/accent lighting; mount into simple ceiling openings cut by contractor, use torsion-tight springs.
Construction & finishes: JESCO LED Recessed Downlights are made from non-corroding, easily cleanable, die-formed aluminum with gasketed glass lenses. Stainless-steel screws hold each unit securely. LEDs available in white with 3000°K or 4000°K color rendition, meet the widest range of indoor illumination requirements, that otherwise employ much more energy-consuming incandescent, quartz halogen, CFL, or MH lamps. Units employ genuine Cree LEDs; are CSA, C/US certified; meet UL1598, UL8750, and UL Class 2 standards; are FCC47CFR Class B compliant.
Contact
JESCO Lighting Group 718-366-3211
E-mail:sales@jescolighting.com
Web Site:www.jescolighting.com