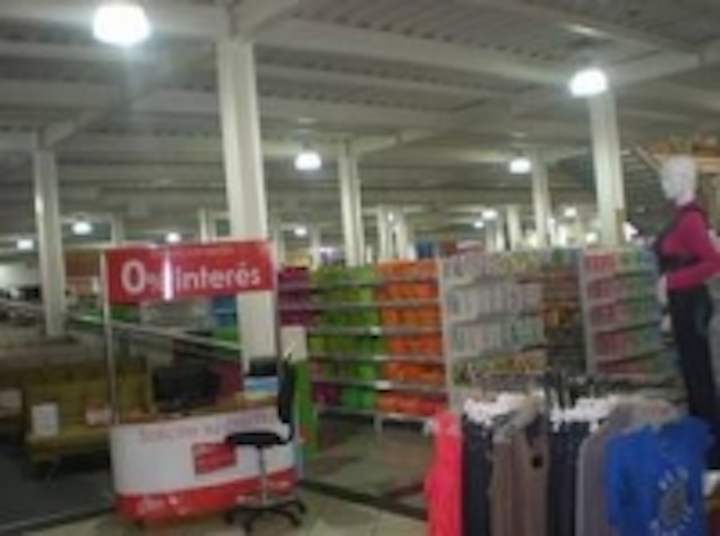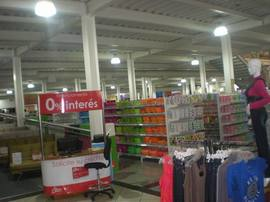 Date Announced: 23 Aug 2013
For LED bulbs, most know the power is 5watt, 7watt, 8watt, 10watt up to 15watt, but COBRIGHT high power LED bulbs reach 30watt, 40watt, 50watt, 60watt, 80watt and even 120watt at the highest.
With this high power, they are good options for many indoor retrofit projects over traditional sodium lamps.
A client in Costa Rica first tested our bulbs in December 2012. After long term performance testing, they approved our bulbs. And in April 2013, they ordered a large batch of our 50watt high power bulb for a commercial center lighting project. These bulbs are installed on June of 2013. You can see from the attached photo our bulbs are replacing the old high-bay bulbs. And they look brilliant.
Hope more and more of our high power bulb will be used in many shopping mall, commercial center, warehouse etc.
Contact
Serena Xie, Cobright Marketing Director +86-755-3359 2878
E-mail:serena@cobrightled.com
Web Site:www.cobrightled.com