Arrant-Light hits milestone of 7 million LEDs delivered for general lighting
Aug 26th, 2013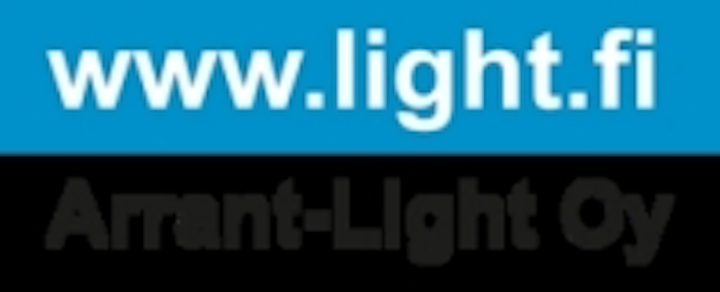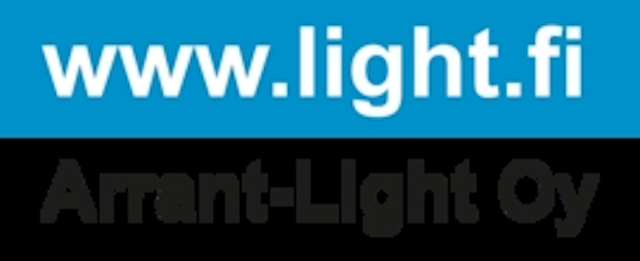 Date Announced: 26 Aug 2013
Arrant-Light Oy delivered its seventh millionth white LED component for general lighting in August 2013. Arrant-Light has been designing and producing LED modules and delivering Japanese Citizen Electronics' LED components in Scandinavia, Baltic Countries, Russia and Ukraine since 2007.
The market for white LED components is growing strongly. At the moment, it looks as we are going to achieve 10 million delivered components until the end of this year. You can see the strong growth at our office; our staff has almost doubled during the past year, says Arrant-Light's managing director Janne Mäkinen.
Our market share in Scandinavia is currently around 40 percent and we are seeking growth especially from Russian and Ukrainian markets. Our light sources are used by 10 largest lighting manufacturers in Northern Europe and we have been participating in one of the largest street light projects of Scandinavia, Mäkinen continues.
Arrant-Light Oy, founded in 1984, is the largest supplier of white LED components for general lighting. Arrant-Light is distributor of Citizen Electronics LED components but also designs and produces LED modules. Company is privately owned and its main markets are Scandinavia, Baltic Countries, Russia and Ukraine.
Contact
Toni Saarinen, marketing +35-8224-62300
E-mail:toni.saarinen@light.fi
Web Site:www.light.fi