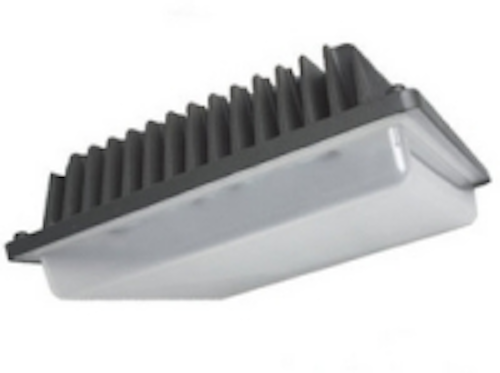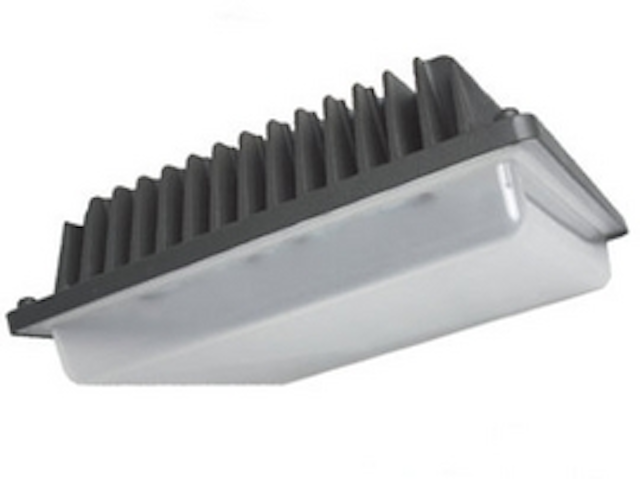 Date Announced: 07 Aug 2013
WORCESTER, Mass. -- Access Fixtures has expanded its extensive line of LED light fixtures to include updated LED garage lights and LED canopy lights that are true 150 watt metal halide equivalents. Garage lights are luminaires that are typically used to light parking garages. Canopy lights are the luminaires used under the canopy at gas or filling stations. Both types of luminaires are used twelve to twenty-four hours per day. The new LED garage lights and LED canopy lights achieve the same light output or more than typical 150w metal halide versions while using less than half the energy.
"Achieving true equivalency of 150 watt metal halide garage lights and canopy lights, the new LED versions are able to replace existing fixtures one-for-one while delivering the same or more quantity of light," said Access Fixtures CEO, Steven Rothschild. He continued, "By reducing the energy use by over 50% and reducing maintenance too, the LED lighting is environmentally friendly and still provides a quick return on investment."
The LED canopy lights are ideal for a variety of locations, including parking garages, gas stations, and the exterior of strip malls. The fixtures have either an impact resistant lens or a diffuser to evenly distribute the light. The die cast aluminum housing assures enhanced durability. Compared to HID sources, LEDs have improved energy efficiency and superior color rendering. Beyond being energy efficient, the LED wall packs offer reduced maintenance due to the extended life and durability of the LED light source. The energy efficiency, long life, reduced maintenance and durability increase the return on investment.
About Access Fixtures: Access Fixtures offers commercial and sports lighting for less, and features light fixtures with LED, induction, eHID, PS-MH and CFL light sources that are long lasting and energy saving. With custom manufacturing capabilities, Access Fixtures can competitively build and custom finish luminaires and poles to the performance specifications required. Access Fixtures extensive lineup of interior and exterior lighting fixtures includes products for sports, commercial, industrial, residential and hospitality applications. Luminaire types include wall packs, area lights, bollards, garage lighters, vandal resistant, exit and emergency, high bay, low bay, linear fluorescent, track lighting and grow light fixtures.
Contact
Access Fixtures 888-521-2582
E-mail:sales@accessfixtures.com
Web Site:www.accessfxtures.com