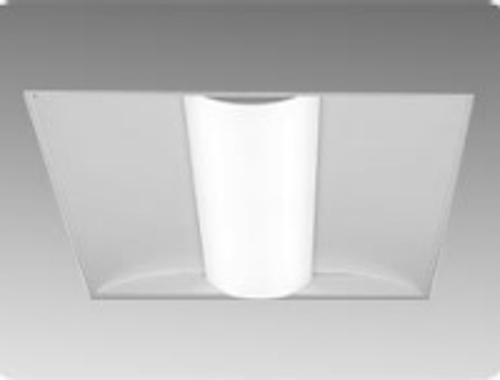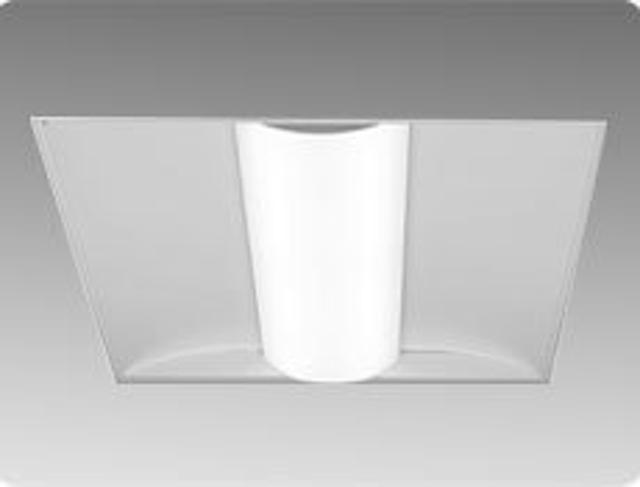 Date Announced: 19 Mar 2013
MONTREAL, CANADA (March 19, 2013) – Future Lighting Solutions announces a successful collaboration with Day-O-Lite Manufacturing in redesigning their standard recessed fluorescent NAS-2062, 2x2, into a more energy efficient LED luminaire.
"The NASL-2062, 2x2, features a low profile, zero plenum design that is well suited for hospitals and for similar applications with a lot of infrastructure above the suspended grid ceiling," explained Day-O-Lite's Ken Mackenzie, Director, Product Development & Marketing, Solid State Lighting. Mackenzie continued that, "we have received numerous requests for LED versions of our standard products, especially for the NAS-2062, 2x2."
The most significant challenge Day-O-Lite faced designing the LED NASL-2062 luminaire was that photometric performance, consistency in color temperature and light output needed to exceed previous versions while the fixture housing could not exceed 2" in height.
Working with Future Lighting Solutions, it was determined that the Philips dimmable Xitanium line of LED drivers was the best LED solution. The new NASL-2062, zero plenum luminaire, delivers outstanding photometric performance, consistency in color temperature and light output, while maintaining lower energy and maintenance costs.
"Future Lighting Solutions was instrumental in the development of the NASL-2062, 2x2, particularly in helping us obtain photometric and electrical testing from Philips Lighting during development. They also provided excellent customer service and on-the-shelf availability of all components," said Mackenzie.
Ken Fee, Director of Engineering for Future Lighting Solutions stated, "We appreciate that Day-O-Lite entrusted our team with the redesign of their product, and are pleased that our LED expertise and partnership with Philips Lighting enabled us to find the best solution for the NASL-2062, 2x2. We look forward to additional successful collaborations in the future."
About Day-O-Lite
Day-O-Lite specializes in customized fluorescent and LED interior commercial lighting applications made in America at their Warwick, RI facility. The company's mission is to provide quality products and customer service through its commitment to excellence. As an advocate of safety and environmental protection, the Day-O-Lite team is dedicated to continuous innovation in clean technology.
For more information visit: http://www.dayoliteled.com/
About Future Lighting Solutions
Future Lighting Solutions is the leading provider of solid-state lighting technologies, engineering expertise and online simulation and design tools to facilitate application development and accelerate customers' time to market. Our comprehensive portfolio includes a broad selection of LED system components, as well as integrated or customized solutions to enable cost effective, energy efficient lighting applications.
From retrofitting bulbs to building LED systems from the ground up, we offer industry leading LEDs, optical solutions, power modules and ICs, passive and active thermal solutions, light engines, modular systems and remote phosphor technologies.
Our world-class team of lighting experts, along with our global lighting resource centers, supply chain solutions and network of specialized partners, ensures the highest quality solid-state lighting solutions for customers.
The company is a division of Future Electronics. For more information visit:
www.FutureLightingSolutions.com.
Contact
Future Lighting Solutions Media Contact Stephanie Ing T: 514.694.7710
E-mail:Stephanie.Ing@FutureElectronics.com
Web Site:www.FutureLightingSolutions.com