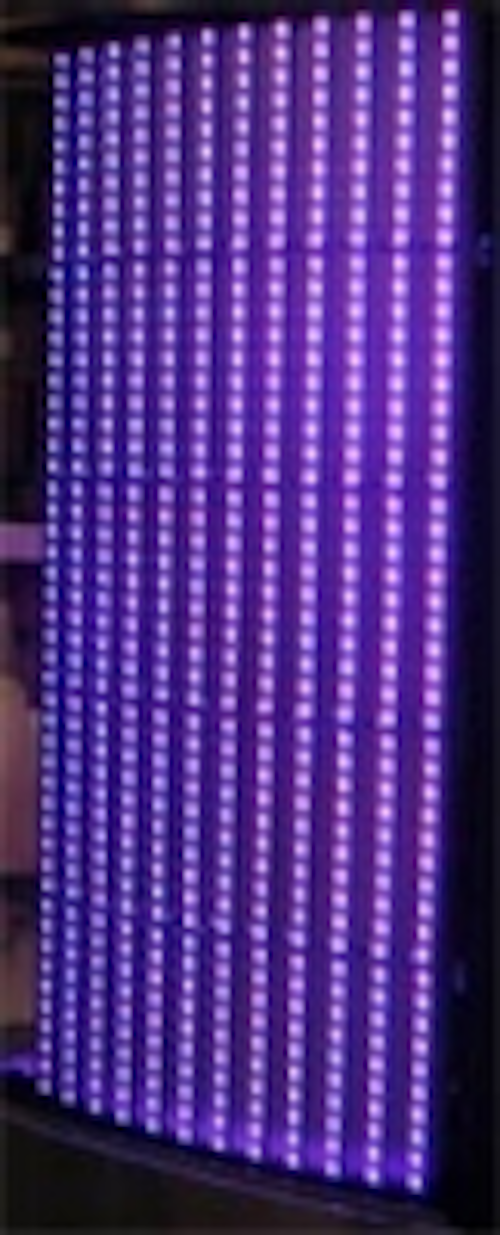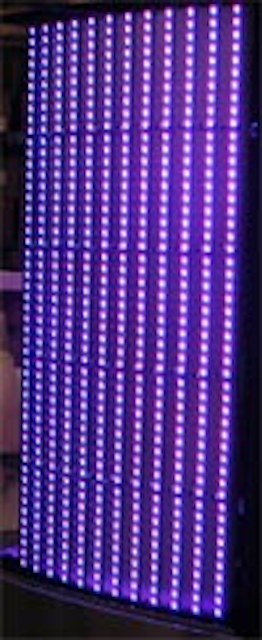 Date Announced: 19 Apr 2005
CAO Group, Inc, a full-service LEDs manufacturer and solid-state lighting solutions provider, is proud to announce the release of the LuxemLED backlighting illumination system in the US.
This LED based backlighting illumination system can be used in a variety of applications including: lightboxes, information displays, and road signs. The LuxemLED backlighting system is already being widely implemented in major cities in China. Including in information kiosks all around Beijing, as the city revamps its image for the 2008 Summer Olympics Games.
By providing huge energy savings and maintenance cost reductions, LEDs are quickly becoming the illumination source of choice for backlighting, light boxes, channel lettering, and signage applications. The CAO Group LuxemLED provides energy savings up to 80% of neon, excellent color uniformity, high brightness even in extreme temperatures, and low maintenance; among other advantages.
With two color options to choose from, this backlighting system can display high-bright white and full spectrum RBG colors with a stunning array of color mixing capabilities. The design is optimized for heat management to ensure long life, LEDs have a maximum power consumption of only 2.2 watts per foot to maximize power savings. Each module has interconnectivity functionality providing a customize design solution for any backlighting situation.
The LuxemLED backlighting illumination system is perfectly suited for environments with adverse weather conditions, electrical and mechanical shock, and/or vibration. Emitting no IR/UV radiation and with an average life span of over 50,000 hours, (6 years) the LEDs operate maintenance-free year after year. High color efficiency and lumen efficacy create a bright and vivid illumination making the LuxemLED an intelligent and cost-effective solution for any backlighting and signing applications.
For information on how to integrate LuxemLED backlighting systems into your product designs or for customized turn-key solid-state lighting solutions for your company, contact
Contact
Trent Lovell, National Product Manager toll-free at 1-877-877-9778 telephone 801-495-5526 fax at 801-256-9287 CAO Group Inc., 8683 S. 700 W. Salt Lake City, UT 84070
E-mail:info@caogroup.com
Web Site:http://www.caogroup.com