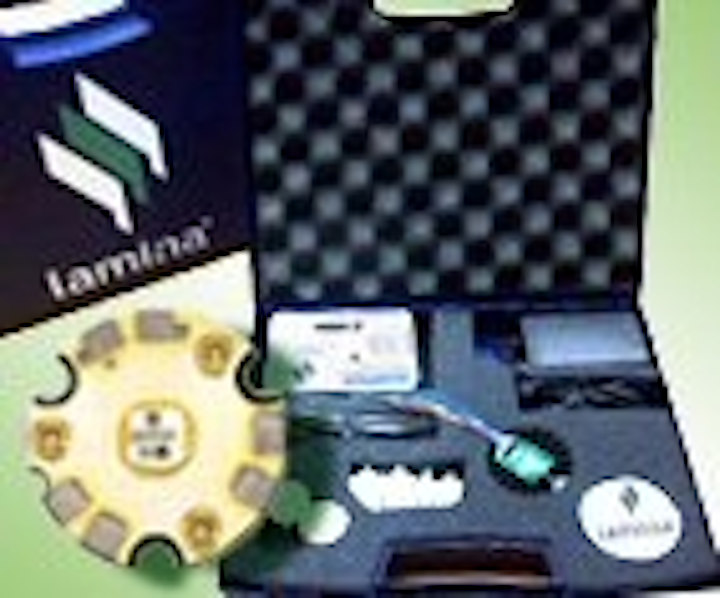 Date Announced: 05 Sep 2005
Lamina is now offering Developer Kits for its award-winning BL-4000 products!
The Developer Kits are available for Lamina's RGB+ and 5500K White LED light sources.
The kits are complete with Lamina light sources assembled on heat sinks and with commercially available drivers and Lamina optics.
Lamina Developer Kits are ready to plug in upon arrival! The RGB+ Kit can be used worldwide with universal voltage input (100-240 VAC) and DMX input capability.
The 5500K White Kits are available in both low voltage (120+/- 10% VAC) and high voltage (230+/- 10%VAC).
Contact Lamina's website at www.laminaceramics.com to find a distributor or rep in your area.
Contact
Sales Phone: 609-265-1401 Fax: 609-265-9905
E-mail:info@laminaceramics.com
Web Site:www.laminaceramics.com