Para Light adds new line of ultra-bright LED lamps
Jan 28th, 2005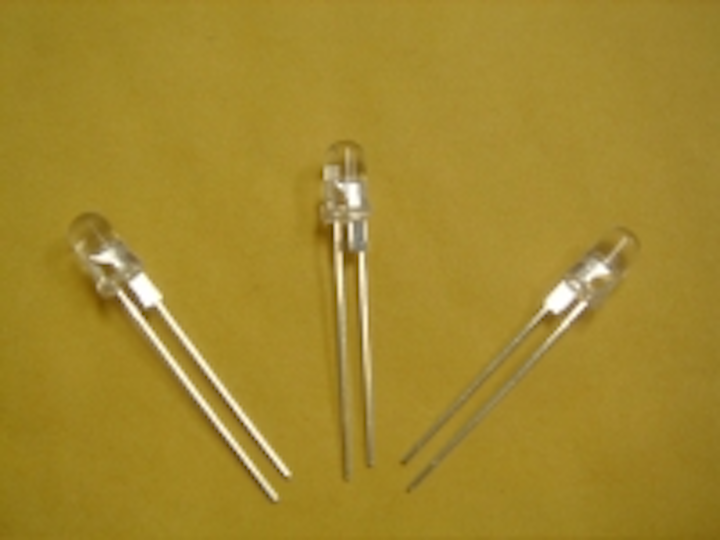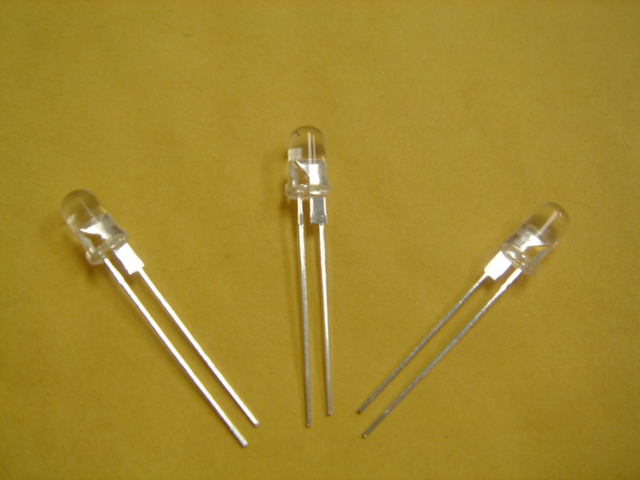 Date Announced: 28 Jan 2005
Para Light Corp., a world leader in providing LEDs to electronics OEMs, has introduced an extensive line of high-power LED lamps for signage and automotive applications that can handle forward current as high as 70 milliamps to produce exceptional brightness.
The new L-5T3XX series lamps come in a popular T-1 ¾ package (5 millimeters in diameter) and are especially suitable for traffic and outdoor signage and for a variety of automotive applications.
At introduction, the LED lamps are available in blue, yellow and orange. They have a water clear lens, a viewing angle of 30 degrees, and operate in a temperature range of -25°C to +85°C.
L-5T3XX series lamps are available now, priced at $0.50 each in quantities of 10,000. Delivery is four to five weeks.
More information can be obtained from Para Light Corp., 515 Spanish Lane, Walnut, Calif., 91789, USA
About Para Light
Para Light is a major global provider of high-quality optoelectronic components and a pioneer in LED manufacturing. Founded in 1987 and headquartered in Taiwan, with North American offices in California, the company employs about 1,500 people, including a quality control staff of 80 and a dedicated R&D staff of 50.
Para Light maintains state-of-the-art facilities in both Taiwan and China, is ISO 9002, QS-9000 and TS 16949 certified, and continuously invests in the latest automated equipment to ensure the highest quality and to control the cost of its products.
Contact
Rick Chang Para Light Corporation, Tel. +1 909-468-4866, ext 114;
E-mail:rick@paralight.us
Web Site:http://www.paralight.us