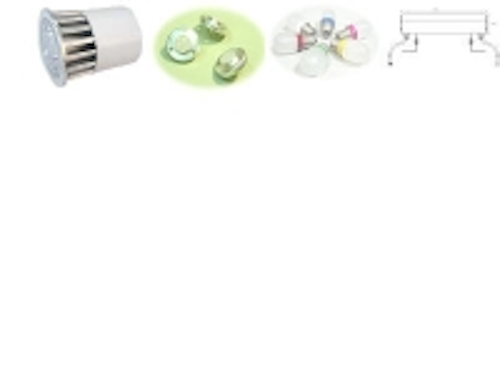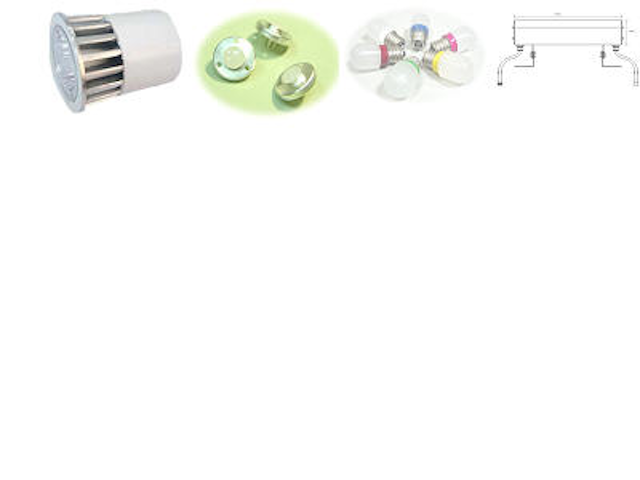 Date Announced: 26 Aug 2005
Infoelight is a three years company devoted to LED color change LED system. Here we would like to bring you the new development of our products of 5W LED color cheageable lamp. Pls visit www.infoelight.com or www.anteya.com
Our product portfolio includes: 5W Multi-color LED lamp and single color LED lamp are best used for landscape lighting (changing color), building contour lighting(discrete distribution). Mostly in indoors application, for example, ladder lighting, cellar lighting, paintings and antiques lighting (which must avoid heat and UV damage), pool and spa lighting. For our SCL(single color lamp), price is half of MCL(multi color changing lamp).
We don't invent application, but our product is well designed for end user's plug-and-play to help themselves creating their own applications.
Regarding our MCL(multicolor lamp), it has built-in programmable function to make its color changeable. It has over 15 color-modes (including red, orange, yellow, green, blue, purple, pink, etc.) and 4 color-changing modes(Flash, Strobe, Fade, Smooth).
There are 4 ways to control the color of our MCL lamp:
1. Toggle swictch on/off power can shift the color mode of the lamp.
2. Remote control, our controller uses IrDA with extra signal-collecting design to fulfill longer distace, wider angle, and lower cost remote control.
3. Computer control, the lamps are built in RS485 (noise resistant and up to 2KM transmission) which can be color and brightness controlled by computer(using our cost-free user-friendly software! , RSC166:USB/RS485
converter) to control up to 12,800 lamps. Which the 5W hi-brightness and color changing functions can not only show the feature of the lighted objects but also display the text, logo, and figure. It for sure can attract the viewer's eyeball.
4. RSC165 control. To save the program from computer and replace the computer, our RSC165 can keep up to 16 simple programs.
Either our MCL(multi-color lamp) or SCL(single-color lamp) is featuring:
1.Hi-power and Hi-brightness.
2.Uniform color mixing.
3.Easy to install, almost plug and play.
4.Compatible to Halogan lamp(MR-16) or conventional lamp(E27)
5.Wider power input range. MR16: 5V(4.5Vdc-5.5Vdc), MR16: 12V(9Vac-18Vac,or 9Vdc-24Vdc), E27(100Vac-240Vac)
Besides the lamp, we also provide 1-3W LEM(Led Module), for lighting ware designer to assemble into their own design. For example, solar road lamp(solar cell +- LEM). X-bar is our light bar brand ranges from 30W-90W, wi! de input voltage. For any lighting, we also provide customer design service. OEM and ODM projects are welcomed.
Our 0.7W LED night lamp is with E12 can be drived by 100-120Vac. It can be applied in refrigerator lighting, signage advertising, etc.
For more application and product information. Please visit our websites: www.infoelight.com or www.anteya.com.
Contact
Fred Tseng Managing Director Infoelite/Anteya Email: sale_infoelight@yahoo.com.cn Tel:+-86-13850051024 +-886-935652268 Fax:+-86-592-7890950 R&D Head Office:2, Chang Wu St. Niausang Shiang, Kaohsiung, Taiwan Production & marketing office: Xiamen, China
E-mail:fredtsengtw@yahoo.com.tw
Web Site:http://www.infoelight.com