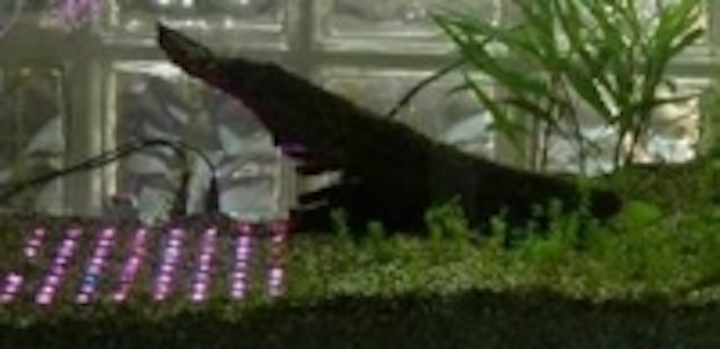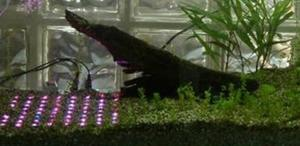 Date Announced: 09 Aug 2005
Para Light Corp., a world leader in providing LEDs to electronics OEMs, announced that its families of wired enhanced-power LED light strips, light bars and light board modules are now available with waterproofing, making them ideal for a range of underwater or outdoor lighting applications, such as fish tanks, spas, swimming pools, and billboards. Available in single or multiple RGB (red/green/blue) colors, the waterproof LED modules operate individually or seamlessly link together.
The new modules meet the IP68 industry standard for water and dust resistance, using a 30um coating layer that does not affect the E-power LEDs' luminance. Moreover, they consume low power, are easy to maintain, withstand impact and stretch, and have a life expectancy of 10,000 hours. The modules are available with power inputs of 4, 5 or 12 volts and can be custom designed to fit an OEM's specific requirements.
Samples of the new waterproof LED modules are available now, starting at $50. More information can be obtained from Para Light Corp., 515 Spanish Lane, Walnut, Calif., 91789; telephone 909-468-4866 or, toll free, 877-377-7272; fax 909-468-4876; email sales@paralight.us; or on the Web at www.paralight.us.
Para Light is a major global provider of high-quality optoelectronic components and a pioneer in LED manufacturing. Founded in 1987 and headquartered in Taiwan, with North American offices in California, the company employs about 1,500 people, including a quality-control staff of 80 and a dedicated R&D staff of 50. Para Light maintains state-of-the-art facilities in both Taiwan and China; is ISO 9002, QS-9000 and TS 16949 certified; and continuously invests in the latest automated equipment to ensure the highest quality and to control the cost of its products.
Contact
Para Light Corp. 515 Spanish Lane, Walnut, CA 91789, USA telephone 909-468-4866 toll free, 877-377-7272 fax 909-468-4876 E-mail: sales@paralight.us
E-mail:rick@paralight.us
Web Site:http://www.paralight.us