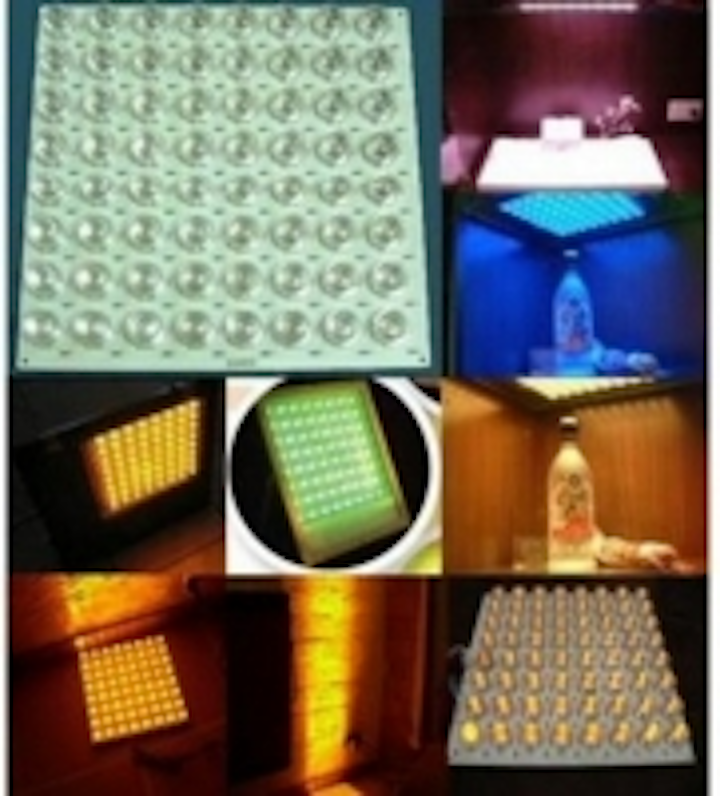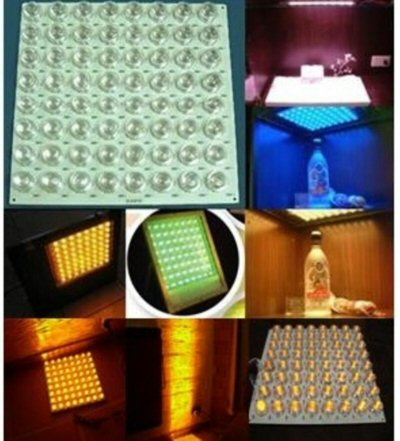 Date Announced: 18 Mar 2005
Para Light Corp., a world leader in providing light-emitting diodes (LEDs) to electronics OEMs, has introduced a line of enhanced-power LED light bar modules that make an ideal lighting source for small enclosed areas, spotlight projectors, and a wide range of architectural applications.
The new modules are available as a component part or can be assembled into an end product to meet specific customer requirements.
At introduction, the light bar modules comprise 64 individual 150-milliamp E-power LEDs, with a total flux of 200-400 lumens and availability in amber, red, green, cyan and blue, as well as an RGB (red, green, blue) version with color-changing capability. For a focused array of light output, the modules are available with a lens.
Para Light E-power LED light bar modules are shipping now, with prices starting as low as $50 each. Delivery is 5 to 6 weeks, and samples are available for qualified customers.
Contact
Para Light Corp., 515 Spanish Lane, Walnut, Calif., 91789; telephone 909-468-4866 toll free, 877-377-7272 fax 909-468-4876
E-mail:sales@paralight.us
Web Site:http://www.paralight.us