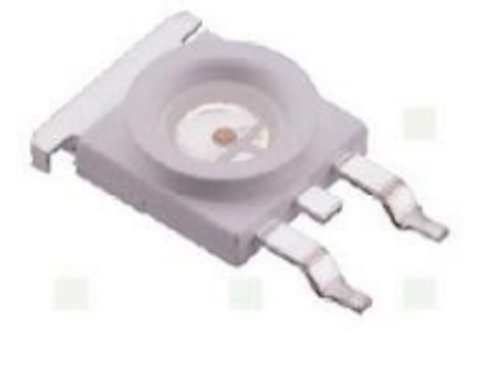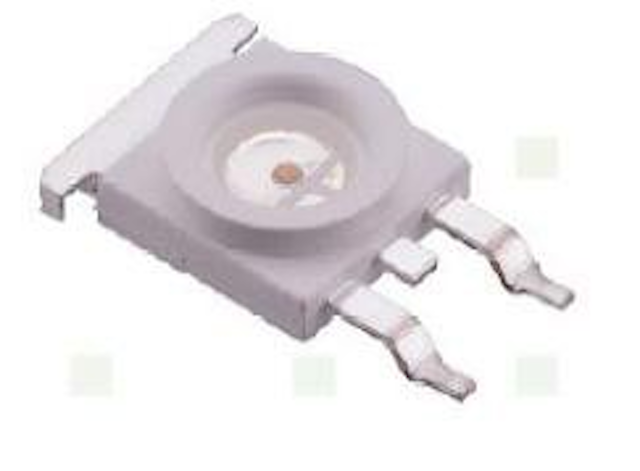 Date Announced: 29 Mar 2005
Harvatek Corporation announces the immediate availability of two new HarvaLED light emitting diodes (LEDs) that offer a new level of performance for numerous backlighting and illumination applications.
Harvatek's HarvaLED HT-PX76 and HT-PX78 series are available in three watt sizes. HT-P176TW and HT-P178TW are one watt, white LED devices that deliver a typical output of 30 lumens at 0.35 ampere.
HT-P276TW and HT-P278TW are 2.5 watt LEDs that deliver 60 lumens at 0.70 ampere.
HT-P376TW and HT-P378TW are 3.5 watt LEDs that deliver 100 lumens at 1.05 ampere.
Both HT-PX76 and HT-PX78 packages feature an integrated thermal management design that allows maximum luminous output over time. HT-PX78 is only 3.30 millimeters in thickness, while HT-PX76 includes a lens that collimates the light output. Both packages are fully surface-mountable and comply with industry lead-free initiatives.
Conventional LEDs typically require an external lens or optics to achieve similar performance achieved by the HarvaLED series.
"With the integrated optics featured by HT-PX76, the designer does not need to worry about the design and mechanical issues that arise with the use of a lens piece," said Holton Lee, Harvatek International's director of product marketing.
"Also, the thermal resistance of the HarvaLED series is only 22 deg.C/W, compared to over 200 deg.C/W for other conventional through-hole packages, which allows for a significant improvement in power handling capability."
Harvatek is one of the world's largest manufacturers of surface mount LEDs. Its solid state lighting solutions are utilized in numerous applications including mobile phones, handheld media systems, LCD displays and appliances. It manufactures billions of LEDs annually.
Havartek is an ISO9002, QS9000 and ISO14001 certified company.
Contact
Holton Lee Harvatek International Santa Clara, CA 95050 Tel. +1 (408) 844-8510
E-mail:holton.lee@harvatek-intl.com
Web Site:http://www.harvatek.com.tw