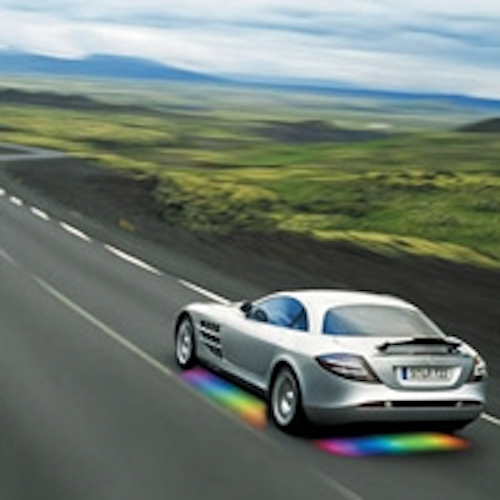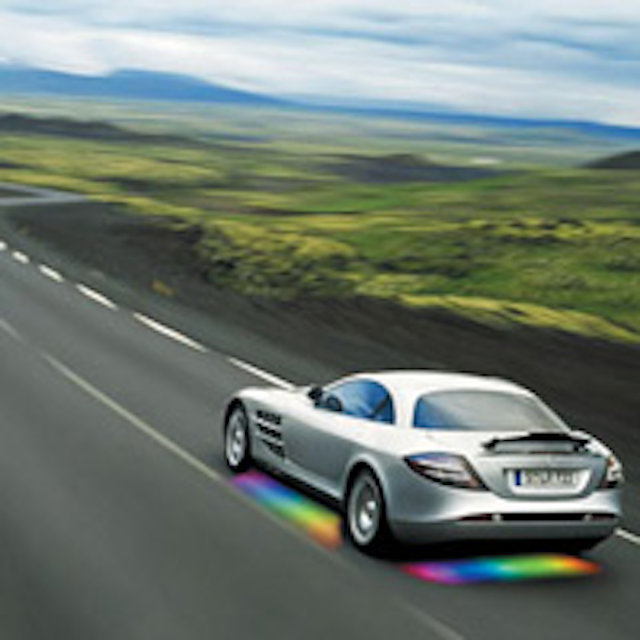 Date Announced: 23 Mar 2005
SHENZHEN MFOPTOTECH CO.,LTD (MFOT) is a distributor of LED chip since 1999, and now producing a variety of LEDs in ShenZhen for all kinds of applications.
As a professional manufacturer specializing in LED auto accessories, MFOT designs a wide range of LED under-car kits, LED tubes, LED motorcycle kits, LED license plate frames and flashing LEDs for car alarm systems.
Employing a team of over 200 skilled workers and 10 professional engineers out of a 2,500 square meter standard electronic production factory, we provide up-to-date technology and professional services to our clients in minimal time.
We also make our products according to client specifications or request. Most of our product components are sourced from America, Japan, Korea and Taiwan, and each has a full 12-month guarantee according to terms and conditions apply.
Multi-Function 7-Color LED under-car kit
Specifications:
1) 8 color combinations
2) 18 functions, including 2 functions with sound sensor
3) 5 levels of flashing speed
4) 5 levels of sound sensor sensitivity
5) Memory of last selected program
6) Specially designed controller for customers' easy use
7) 36" x 2 or 38" x 2 LED tubes for the front and rear
8) 48" x 2 or 54" x 2 LED tubes for the sides
9) 378 high power wide angle LEDs in 36 x 48" kit
10) 432 high power wide angle LEDs in 38 x 54" kit
11) Power: car battery (DC 12V)
12) All necessary mounting hardware and installation instructions included
Features:
1) RISC microprocessor control module
2) 'Watch dog' function
3) All controllers are adopted with SMD technology
4) Double waterproofing, suitable for use in bad weather
5) User-friendly interface (sound suggestion)
6) Memory has 100 years' usage life
Inner packing:
1pc/box
Box dimensions: 1340 x 125 x 90mm
Outer packing:
6pcs/carton
Carton dimensions: 1355 x 400 x 200mm
N.W.: 24kg
G.W.: 26kg
Contact
Room 11K, Floor 11, Block B, Fortune Plaza Bldg., ShenNan Road #7060, ShenZhen City, Guangdong Province, China Tel:86-755-3336-7380 Fax:86-755-3336-7383 Contact: Mr. Leo Yuan Email: leo_yuan8@hotmail.com or info@mfoptotech.com
E-mail:mfot200398@yahoo.com.cn
Web Site:www.mfoptotech.com