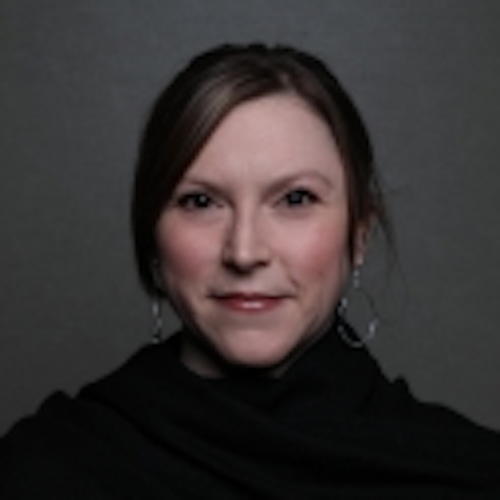 The transition from 2017 into 2018 has hit pretty quickly, making apparent the shifting business prospects and priorities of the LED and solid-state lighting (SSL) world. In our latest LEDs Magazine Weekly e-newsletter, chief editor Maury Wright noted that "[i]t's been a fairly tumultuous time of late in the executive suite for LED and [SSL] companies." He admitted that it was not so simple to draw a single common theme amongst the most recent executive moves and business news that we've reported or commented on, such as a new boss for Philips Lighting Americas, new leadership at LEDvance, and today's story on Philips' financials and impending name change. But I think the theme is rumbling in here like a subtle bass line, and we can expect to keep hitting those notes throughout 2018.
Solid-state lighting is an industry in transition. If you've read enough of our content and attended any of the LED & Lighting Network conferences and events over the past couple of years, you know that we have compiled plenty of evidence that, although LEDs were already considered a disruptive technology at the outset, the disruption didn't end once their performance and ability to be applied in different ways evolved (as seen here back in 2015 and here in our Strategies in Light countdown, just for example). And the whole of the lighting community is feelin' the rhythm.
In the aforementioned Philips news, Mark Halper reported that Philips Lighting CEO Eric Rondolat "described systems and services as the latest of several strategic lighting industry transitions." In Rondolat's words on the analyst call, "The first [transition] is the move to LED… The second one is to move to systems, and this one has started, but still has fabulous potential ahead." And the third, according to Rondolat, "is services, which is just starting at this point in time, and moving forward."
With the number of lighting-as-a-service announcements we've been tracking, and the industry's move toward prioritizing the value proposition of smart lighting and Internet of Things (IoT) applications in their tech portfolios and business strategies, I see this year beginning to solidify a new era of SSL success. New product developments will be met with no less interest but where they will serve in the context of applications will be more important than ever. I think there will be a transition in focus from lumens and watts to enabling benefits beyond beams of light. Can a new LED both deliver safe illumination and sanitize surfaces in public spaces? Could an architectural lighting system also provide reliable emergency lighting? Can a driver capitalize on programming capabilities to support dimming, control CCT, stabilize current, and protect against power surges? You'll hear that transition theme song at the Sapphire Awards in less than two weeks, when each winner is recognized for their achievements in moving beyond lighting stuff up and more toward building harmony between form, function, and furthering the capabilities of SSL systems.