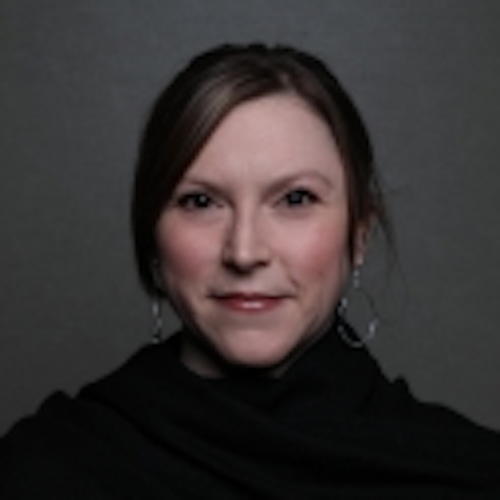 We're a few short weeks away from the second US-based Lighting for Health and Wellbeing Conference, which will once again take place in Newport Beach, CA. The summer sun will be at full strength out there on the West Coast. That blue-rich daylight imbues us with energy, stimulating our circadian rhythms and making us more alert and active for longer periods of time naturally.
Of course, in the modern world, we spend a significant amount of time indoors in artificially-lit environments. I won't complain about the availability of artificial light sources — after all, they enable us to do so much more and to do it more safely than humankind was able to with open flames and riskier power-generating substances like kerosene. But as we know, concerns about the amount of energy being consumed and its impact on the environment helped to propel LED technology into the limelight years ago.
How can the right light make us healthier and happier? Find out at LEDs Magazine's Lighting for Health and Wellbeing Conference on July 18 in Newport Beach, CA.
Since then, time and again we have witnessed and reported on advances in the components and systems engineered to produce light. Applications beyond general illumination and implications beyond energy efficiency began to gain traction, and as those motivations have solidified, the solid-state lighting (SSL) industry has been knee-deep in studies and development geared toward improving the quality and capabilities of light-enabling technology and illumination products to positively impact human health and wellbeing.
We have watched as the lighting industry has evolved into a true technology industry looking to make a far-reaching impact on daily quality of life. We're looking forward to engaging with attendees and presenters at the Lighting for Health and Wellbeing Conference, where noted experts in the fields of human health and lighting technology combine their knowledge to deliver a program packed with the latest information on circadian rhythms — how they operate and why, and what effects lighting can have on human biological processes — as well as how to implement SSL technologies in ways that will positively impact human wellbeing, whether via the visual or non-visual systems.
We'll also hear from speakers that are addressing other kinds of human health applications such as disinfection and sustaining healthy vision through specially designed lighting.
Finally, thought leaders will discuss how the SSL industry can move forward in characterizing lighting for health, setting appropriate standards and methods for test and measurement; how to design a healthy-lighting scheme into a building concept; and how to determine the value of human-centric lighting, and where the market will go from here, from the perspective of the latest market research.
Join us in Newport Beach on July 18. Register now and get immersed in how human-centric lighting technology is poised to push the SSL industry to new frontiers.