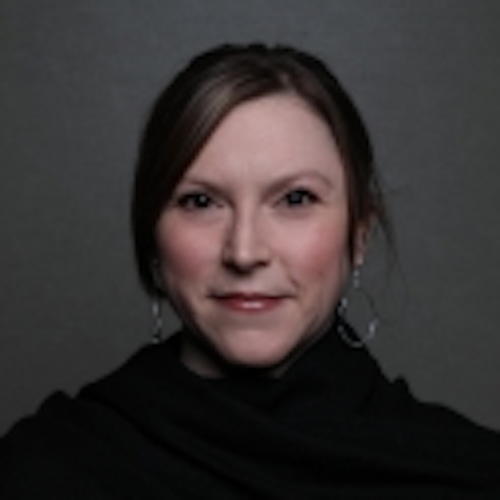 The solid-state lighting (SSL) industry has been banking on emerging applications for some time, with ongoing research and product development in areas ranging from adaptive automotive lighting to indoor sensing and positioning, to tunable lighting for health and wellbeing as well as horticultural lighting. In fact, we frequently consult with our colleagues at Strategies Unlimited to help us define and cover hot technology topics and LED-related markets that the industry is pursuing.
LED-based horticultural lighting is an exciting opportunity for both enabling technology and SSL end-product providers. Developing an entire system of lighting around the needs of plants, versus those of people, presents different challenges and requires a science-backed approach that is continually tested and proven in various grower scenarios. There seems to be no end to the possibilities that could be addressed by SSL for horticulture.
But there is in fact a disturbing new rock in the soil, as Strategies Unlimited director Philip Smallwood has noted. His most recent blog from yesterday reports that US federal challenges have arisen anew with regard to the cannabis market. US Attorney General Jeff Sessions, CNN reports, has rescinded what's known as "the Cole memo" instituted under the Obama administration, which de-prioritized federal prosecution for state-legal cannabis operations under specific guidelines. Legal specialist Lisa Rough over at Leafly has a nicely organized and summarized piece on the Cole memo and its implications from this past September.
So what does this mean? Right now, it's still a little uncertain. The original memo didn't really "decriminalize" cannabis at the federal level; it just gave leeway for federal prosecutors to focus their efforts elsewhere, as I understand it. But the probability is that this development is paving the way for more federal and state clashing over when and where and how cannabis operations and use are legal…which has multiple market implications – from equipping to growing to dispensing. Recently, the analysts delivered a report on horticultural lighting with segments for assorted opportunities, which particularly forecasted that "the horticultural lighting market for cannabis in the United States would be worth over $400 Million by 2022, with LED fixtures making up more than 71% of the total of the market," as Smallwood noted on yesterday's blog. You can read more about his misgivings as they are aligned more with the original forecast data on the horticultural lighting market potential. We'll continue to watch this issue and look for more on the related business outcomes that could impact the horticultural lighting market.
Here's hoping we're not looking at a burgeoning business opportunity for the SSL industry going up in smoke.