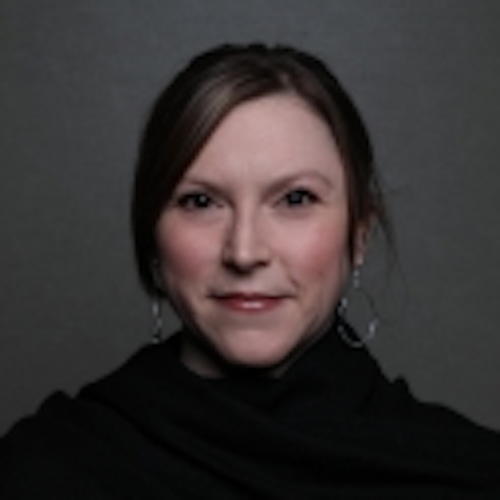 It's hard to ignore the fact that summer is waning; it makes me consider the traditional harvest period from August through fall. But since you can achieve year-round crops in many operations when you apply science and technology to the agricultural world, that's more of a nostalgia-driven note on days long gone…
By now, you've probably heard that our keynote speaker at the Oct. 9 Horticultural Lighting Conference will be Erik Runkle, PhD, a professor at Michigan State University responsible for developing the university's vertical farming research facility known as CELL (Controlled-Environment Lighting Laboratory). We did mention Runkle's collaboration with Osram here prior to the announcement of his keynote in another news story. You can get some really interesting inside looks at CELL and the work Runkle's colleagues and students have been a part of on the MSU College of Agriculture & Natural Resources extension website, which includes some engaging videos. In any case, Runkle has been associated with a multi-channel horticultural lighting system that includes an ultraviolet (UV) LED channel. And we're anticipating he will have some unique insights into light recipes for various cultivars that have been used in the experiments.
We won't stop there. More expert speakers have been revealed — read on!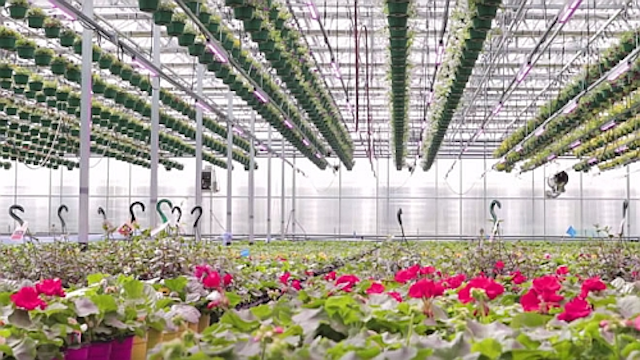 Matt Gaboury, vice chair, Resource Innovation Institute (RII) – In his "day job," Gaboury is managing partner at a prominent consulting firm for the cannabis growing industry, Calyx King Consulting, and also serves as vice chair of the RII board of directors. At the conference, he will be representing RII, a non-profit organization that helps cannabis growers to use resources efficiently and build sustainable businesses while engaging with stakeholders, government representatives, and utilities to understand how cannabis growing impacts resources and how operations can be integrated into communities in a responsible, ethical, and economically feasible manner. From planning and construction to energy usage and more, Gaboury has a wealth of business and political knowledge that will explore new angles regarding the opportunities and challenges in horticultural lighting. Some recognizable SSL industry members among RII's stable include Fluence Bioengineering, Heliospectra, and BIOS Lighting, just FYI.
Nadia Sabeh, PhD, owner of Dr. Greenhouse – Dr. Sabeh has been designing climate conditioning systems (HVAC) for indoor growing operations for almost 20 years. An agricultural and mechanical engineer, Sabeh has spent much of her career optimizing ventilation and evaporative systems with sustainability goals in mind. She has gained in-depth knowledge of the unique aspects of controlled environment agriculture (CEA), which we also know as indoor farming, and provides a holistic approach to HVAC, energy usage, and conditions that are optimal for the plants involved in the project under design. Sabeh has spoken in the past at Strategies in Light and other grower-industry conferences. She is a co-chair with both the ASABE and ASHRAE standards organizations. Her experience with cultivars includes mushrooms, tomatoes, strawberries, and lettuces. Follow her on Instagram for horticultural project inspiration.
Kathleen Baughman, operation manager, Iwasaki Bros., Inc. – Based in Oregon, Iwasaki Bros. is a premier wholesale grower of flowers, vegetables, and herbs, supplying customers across the Northwest US. When energy costs began to cut into the company's profits, the team knew it was time to seek changes in equipment. Baughman is clearly a knowledge seeker, having pursued additional educational opportunities from MSU online and the industry as a whole while overseeing trials of LED lighting versus more conventional high-pressure sodium (HPS) lighting at commercial grower Iwasaki Bros. Pitting horticultural fixtures from both Philips Lighting (now Signify) and Fluence Bioengineering against HPS fixtures for the greenhouse supplemental lighting, Baughman has witnessed the results in growing the same plants under different light spectra. We look forward to finding out what she learned from the Iwasaki experiments.
---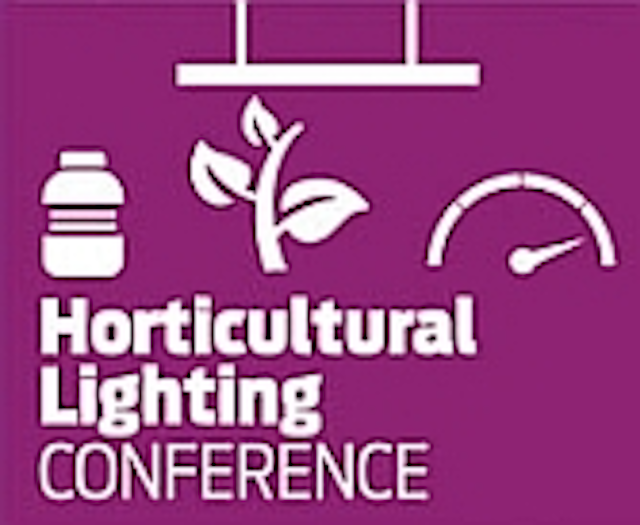 This is just a sampling of the speakers on the program; there are more to come! If you haven't registered for the Horticultural Lighting Conference, take advantage before Early Bird rates expire on August 27. The event takes place at the Hilton Portland Downtown.