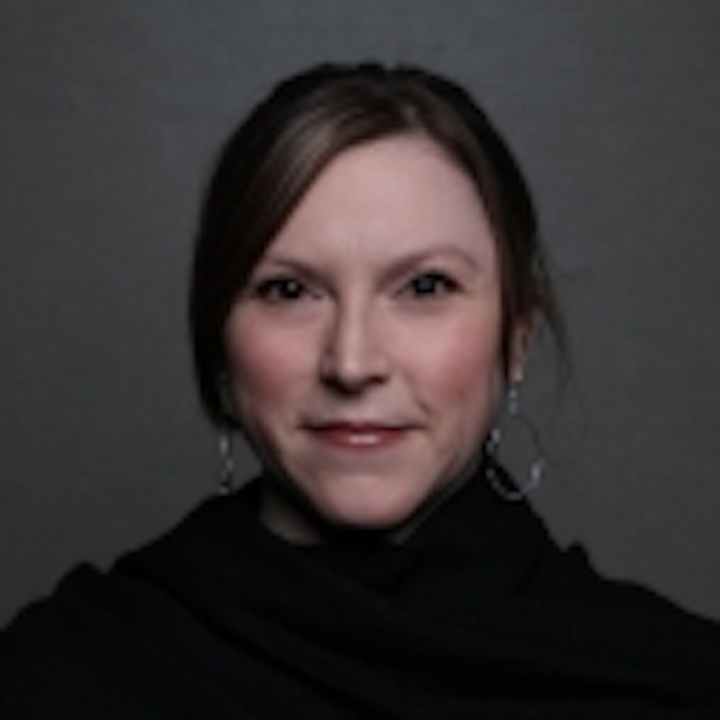 As you no doubt know, the annual LEDs MagazineLighting for Health and Wellbeing Conference took place in Newport Beach, CA a few short weeks ago. Gathering leading experts across the scientific community and lighting industry was no simple feat, but our conference team, led by chief editor Maury Wright, is committed to bringing you the best scientific studies and technology developments to help inform your decisions on where you fit in to this exciting market.
In that light, we are looking forward to hosting an upcoming webcast on Sept. 11 with Octavio Perez, PhD, of Mount Sinai Hospital and consultant with Lledó Lighting, who has a long history of research into human-centric lighting, or what he terms "affective lighting." Perez's studies have focused on the impact of blue-rich light on human physiology by observing non-visual responses to light and using that information to develop methods for improving the human experience in the built environment. It makes perfect sense to me, then, that he would be a WELL Building Standard accredited professional — after all, that relatively-new standard is designed to meet sustainability goals related to both energy efficiency and human comfort. Learn more about the WELL Building standard and how it fits into lighting design and controls integration in a feature article.
Perez looks to how lighting technology can be engineered to influence effects such as modulation of circadian rhythms across many environments. He has researched how to improve patient outcomes and clinician wellness and performance in healthcare settings with specially-designed lighting systems. At the Lighting for Health and Wellbeing Conference, Perez approached human-centric lighting design methodology by applying scientific insights on melanopic stimulus and the Equivalent Melanopic Lux (EML) metric to the WELL Building concept of healthy illumination. You'll learn much more about EML and human-centric lighting metrics from Maury's upcoming conference report in our September issue — if you don't yet get that delivered to your inbox, subscribe here.
In the September webcast, Perez will focus on the development of full-spectrum LED technology and how to implement it into indoor systems that emit light similar to daylight, while considering the flexibility of control that such solid-state lighting (SSL) allows in the built environment. Join us on Sept. 11 for the live webcast, which will as always be available after on demand.
Get more on lighting for health and wellbeing
LRC director Mariana Figueiro ties IoT and circadian lighting together
Eric Lind explains how controls put WELL concepts to work
Night nurses credit circadian lighting with sleep quality
Residences benefit from dynamic tunable lighting
Seoul SunLike LEDs shown to ease eye strain and improve sleep patterns