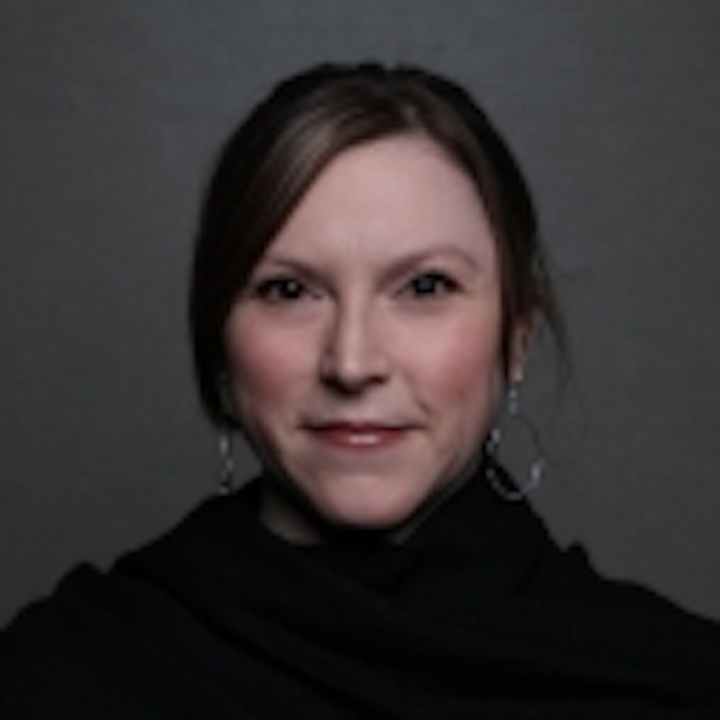 Earlier this year, LEDs Magazine reported on the packaged LED market update presented by Strategies Unlimited research director Philip Smallwood during the Strategies in Light Plenary session. Each year, the analysts look at the top 10 LED manufacturers; shifts in package technology, demand, and volumes in the packaged LED space; and potential growth applications for solid-state lighting (SSL) to produce a full market review and forecast report. As chief editor Maury Wright noted in a news story back in February, the market analysis showed a stabilization of the price erosion that plagued the packaged LED market from 2015–2016, writing that "Smallwood described the industry as enjoying steady growth through 2022. And Smallwood is especially bullish on niche applications such as horticultural lighting applications, where, he said, 'LEDs have changed the dynamics of the industry.'"
I want to focus on that statement from Philip Smallwood for a moment — "LEDs have changed the dynamics of the industry." It certainly has been demonstrated that LED development has shifted over the past 10 years beyond delivering light output that can serve in general illumination applications. Light quality has evolved, efficacy has improved, and the thoughtful application of optics and materials to LED integration in SSL designs has shown the industry is capable of engineering products that are safe, effective, energy conscious, long-lasting, and suited for individual application needs. But what I think Philip is really pointing to is the ability of LED device technology to be adapted to applications beyond fixtures and lightbulbs, which will help both packaged LED manufacturers and SSL end-product suppliers to outsmart the problem of lighting market saturation resulting from the long lifetime of LED lamps and luminaires.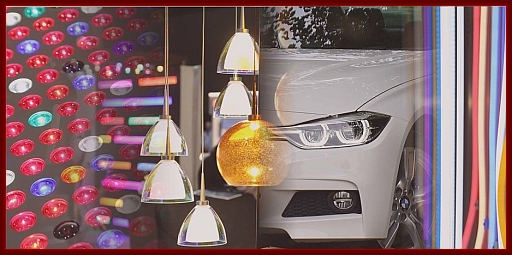 Recent product development activity supports this claim.
Look for more insights on the various device package technologies and advanced, application-driven features in an upcoming feature in LEDs Magazine.