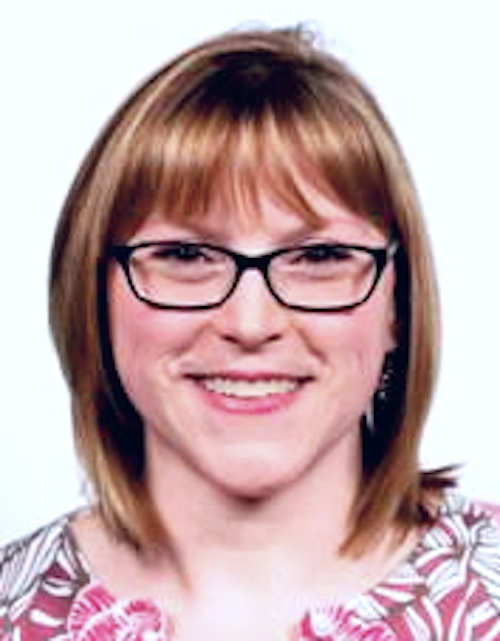 With the early bird deadline for the LEDs Magazine Sapphire Awards just around the corner, I have been reflecting on the maxim, "The more things change, the more they stay the same."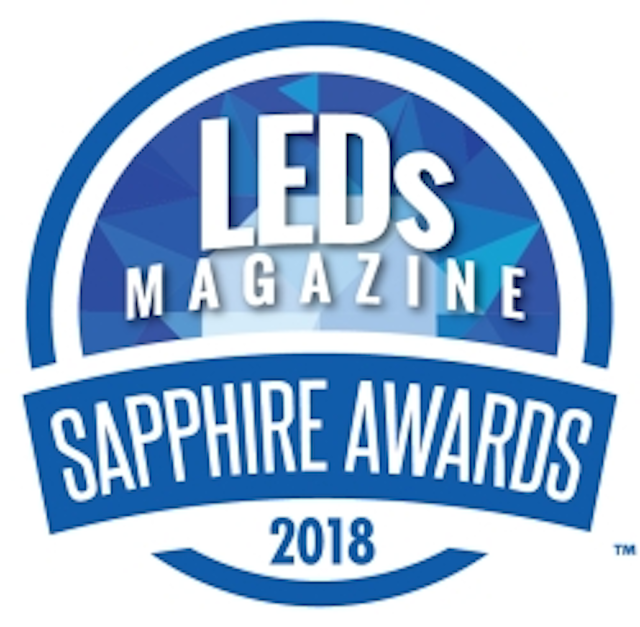 BREAKING: Sapphire Awards program applauds best-in-class SSL developments (GALLERY)We have heard this so many times, the saying has likely lost its luster; that is the definition of a cliché. But I'd like to take this pearl of wisdom from its old and tired status and shine it up a bit. Make it sparkle like new again. If I am being heavy-handed with the jewel-toned verbiage, well, hang on because I'm not done yet.
Obviously, our program is called the Sapphire Awards. Yes, we came up with that name because it reflects a foundational technology in manufacturing LEDs as well as a precious gemstone — something desirable, coveted, multifaceted. Here we are with three Awards programs behind us, and what an incredible opportunity it has afforded us to take stock of the solid-state lighting (SSL) industry — see what's changed and how the market bears that out.
Do you know what it takes to stand out for a Sapphire? Register for our detailed webinar with chief editor Maury Wright to be held on July 25.
What changes from year to year is the categories, driven by industry trends and application demands. You could create a timeline on the past three years' worth of Sapphire Awards entries alone. We've seen drivers and controls expand beyond power to provide intelligent connected lighting features; end products have delivered more than just generally good-quality light. And because we acknowledge that there are lighting designs that could not be achieved without the flexibility of form and function enabled by SSL, this year we're opening submissions for lighting projects, too. You can find more information about categories and submission requirements on the Sapphire Awards website.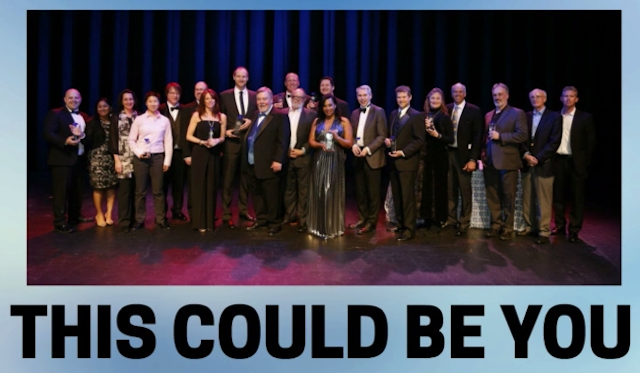 However, the dedication to quality work in lighting has not changed. It continues to impress our judging panel. Let's not forget about the individuals and teams behind the design bench, in the test lab, and in the field determining the best ways to implement their ideas. We've watched, evaluated, and communicated with so many people in this market — those who keep innovating, reforming, and pursuing new angles of lighting design and what it takes to realize those designs with components and materials. The passion and drive, the brilliance of our Illumineer of the Year honorees, that doesn't change (see coverage of 2015, 2016, and 2017).
So the industry evolves. New technologies launch. Existing technologies and products improve. But the desire to shine, to set bold new benchmarks and dazzle the industry — that's eternal.