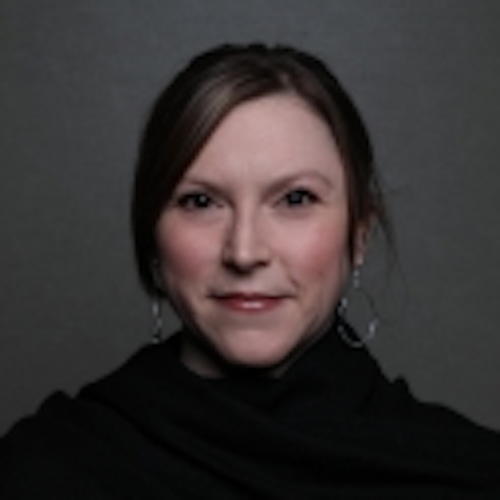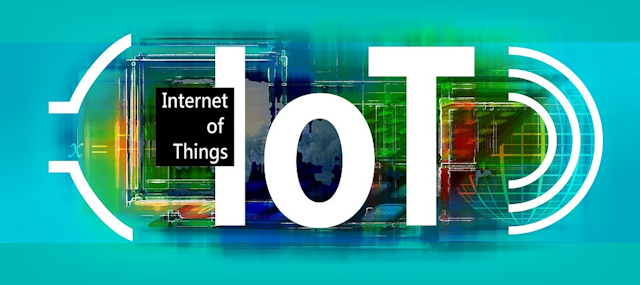 Secretly — or maybe not so — I enjoy it when someone throws a little "shade" into the conversation surrounding the solid-state lighting (SSL) industry. How else will we learn in which direction the market will turn in the future if we don't encourage debate and discussion — sometimes even downright disagreement? Which is exactly what Ray Molony is getting at in his latest opinion column on the Lux website. It's a great read; find it here.
Our colleague Mr. Molony isn't the only industry insider noting and expressing his concern regarding those who are still avoiding the Internet of Things (IoT) interplay with the lighting industry. Lo and behold, our own conference co-chair James Highgate has expressed this idea as well on the LEDs Magazine website, where he said in a blog, "We (lighting people) have the potential to be the conduit or collectors of information to provide it neatly and concisely to the rest of the world." And we shared with our audience an interview that Ray did last year with Harvard exec Paul Hussey, in which the embattled company's CEO stated unequivocally, "The worst thing the lighting industry can do is continue this death by PowerPoint where we talk about the IoT but don't make the investment in it."
We'll continue to track IoT and smart, connected lighting, but we look forward to seeing more trailblazers in the coming months — particularly at LuxLive this November and in the theme at the Strategies in Light Europe Investor Forum. And in February, SIL's expert speakers will deliver the latest information on how the enabling technologies can be integrated across many vertical markets. In the immediate term, register for an Oct. 25 webcast driven by Lux with Simon Coombes from Gooee discussing wireless IoT lighting technology considerations.
While our editors spend a lot of time covering big smart lighting and IoT announcements, we're often equally tasked with asking the question, "Why isn't this project using smart lighting/driving smart cities/bringing the IoT into building systems through SSL?" And we don't always get straightforward answers, but we try to make logical connections based on interesting industry viewpoints or current events.
Back in June, contributing editor Mark Halper reported from the 2017 Smart Lighting conference that Osram's head of connected lighting Stijn Bröcker based his presentation on the premise that smart-lighting-enabled IoT applications represent an immense challenge not only in technology development but in the lighting business. IoT applications will bring opportunities to sell lighting and data management services as well as hardware. As Bröcker said in that report, "If you're changing after 100 years in the lighting industry to a new business model, you basically need to change everything."
Pure speculation on my part says that some of the reluctance is due to the daunting nature of such a complex reconfiguration of the traditional business model. Ray makes an excellent point that other industries are beating the lighting leadership to the punch by embracing the IoT and incorporating data and controls into their operations. Other markets covered by our PennWell family have tackled the technology and turned building, utility, and energy provider networks into data-driven businesses and services. Our WaterWorld colleagues have content exploring the usage of IoT sensors and metering networks and the analysis of the collected data by water utility technology suppliers. The PennEnergy folks regularly report on similar usage in the energy markets. Lots of examples exist out there, of technology in action and decisionmakers across those markets who are buying and making the investment in R&D.
But if more technology leaders in the SSL industry don't pick up the thread and strengthen it into a heavy-duty supply chain opportunity, then someone else will capitalize on it.